Your Local Hero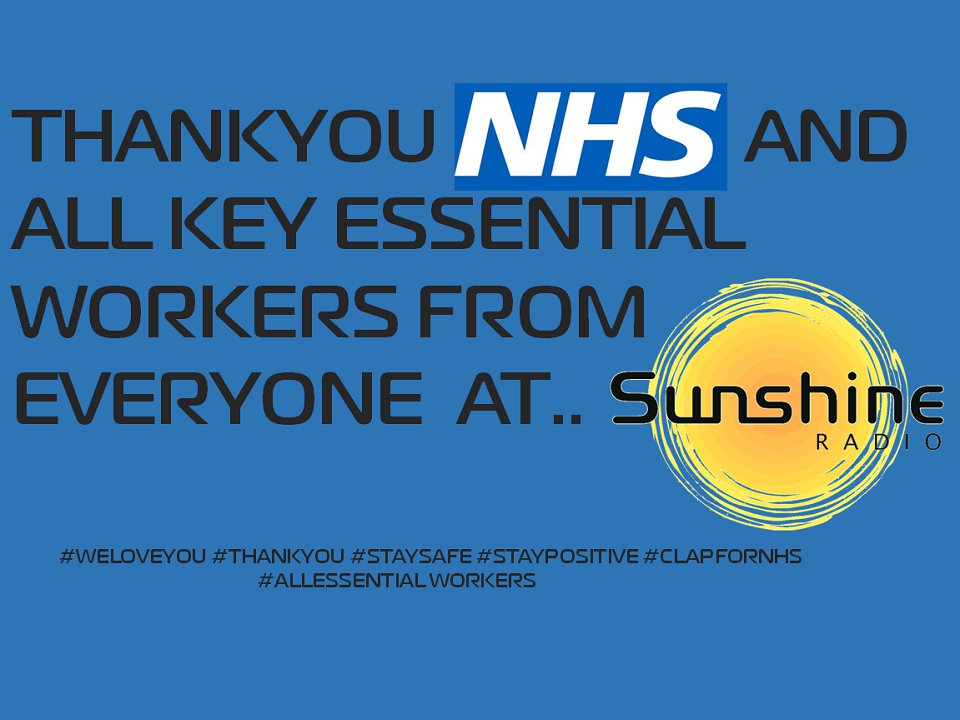 Thursday is #thankyouthursday as we #clapfortheNHS, its truly amazing to witness the UK come out and share their thanks and appreciation to all the NHS workers and carers during these strained and uncertain times.
Over the past few weeks we are also reminded of local people and key workers who are going above and beyond everyday to support and help people who can't leave their homes due to isolation. Selflessly thinking of others and trying extremely hard to help friends and neighbours who need help during this time!
And we want to recognise these everyday heroes too. From your amazing neighbours, posties, care workers, refuse collectors, shopkeepers, store workers, emergency workers, in fact anyone you think should be recognised.
You can send a picture or some information about them via our Facebook page or by using the form below, and we will post everyone we get through below and as many as we can on social media, and put them forward for our Pride Awards 2020 at the end of the year!
Lets say a BIG #thankyou to everyone that is helping out in these difficult times!
Hereford

Low-level cloud

High: 4°C | Low: -4°C

Ludlow

Sunny intervals

High: 4°C | Low: -3°C

Abergavenny

Low-level cloud

High: 5°C | Low: -1°C

Monmouth

Low-level cloud

High: 5°C | Low: -2°C