TRP - Tooling Operator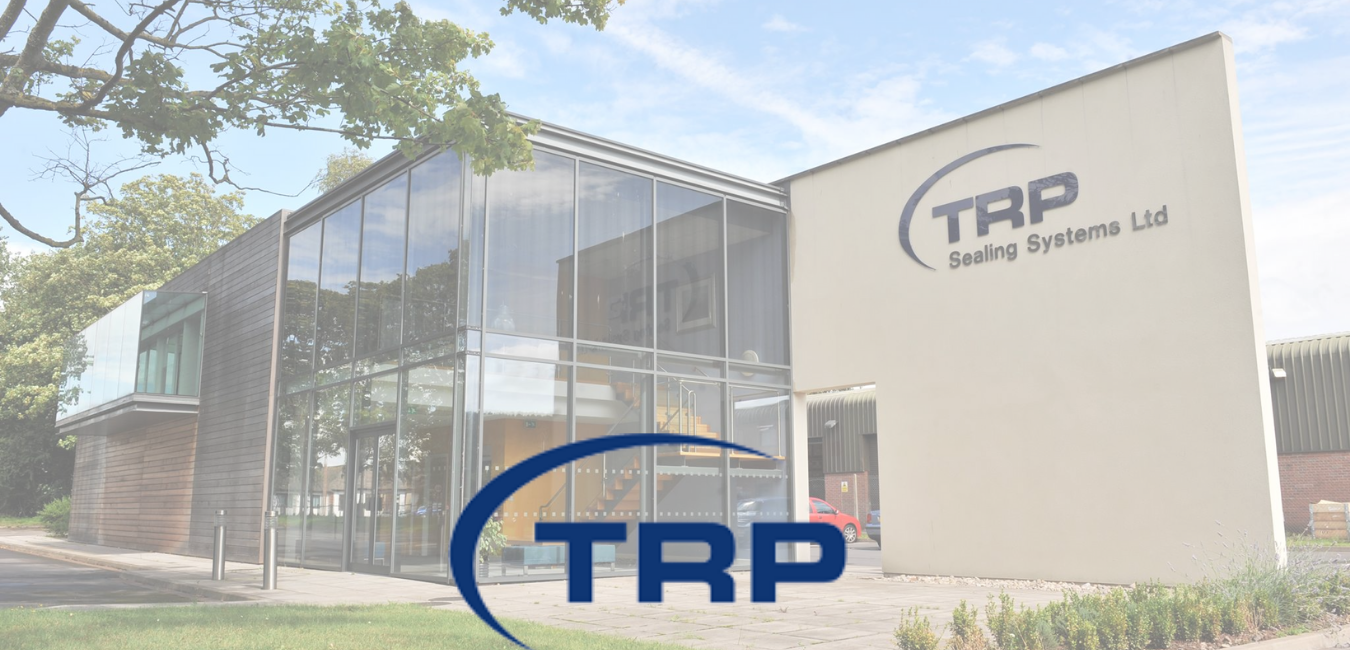 Job Title : Tooling Operator
Location : TRP Sealing Systems Ltd, Hereford
Overview
TRP Sealing Systems, rubber manufacturer based in Hereford, Rotherwas Ind Est, is currently looking to recruit for the Tooling Operator position offering new increased pay rates:
• Training rate £11.84/hr for a period of 6-8 weeks, rising to £12.44/hr after training completed
• Extra benefits after 1 year service which include increased pay rate £12.80, extra paid holidays, medical insurance scheme.
All necessary PPE provided.
Job Type: Full-time, Permanent, Continental shifts
Working hours 07:00 - 19:00/ 19:00 - 07:00, rotating days and nights, 4 on/4 off
Role/Responsibilities:
• Perform tool cleaning, preparation and fitting activities in accordance with standard operating procedures and the requirements of the production plan.
• Using internal planning systems to prioritize tooling activities to ensure tools are being prepared and fitted to prevent press stoppages
• Maximize press up time by ensuring tool changing activities are performed safely, accurately, efficiently and in line with tool change target times
• Minimize waste through being an active member in departmental 5S activity ensuring availability and organization of tools and equipment, promoting good housekeeping and identifying unsafe working behaviour
Key skills:
• Valid Fork lift license
• Full Driving License
• Hands on, practical approach
• Use of hand tools
• IT Literate MS Excel
To register your interest text T R P, to 66777
Closing date for applications - ongoing

Hereford

Low-level cloud

High: 4°C | Low: -4°C

Ludlow

Sunny intervals

High: 4°C | Low: -3°C

Abergavenny

Low-level cloud

High: 5°C | Low: -1°C

Monmouth

Low-level cloud

High: 5°C | Low: -2°C