TRP - Extrusion Operator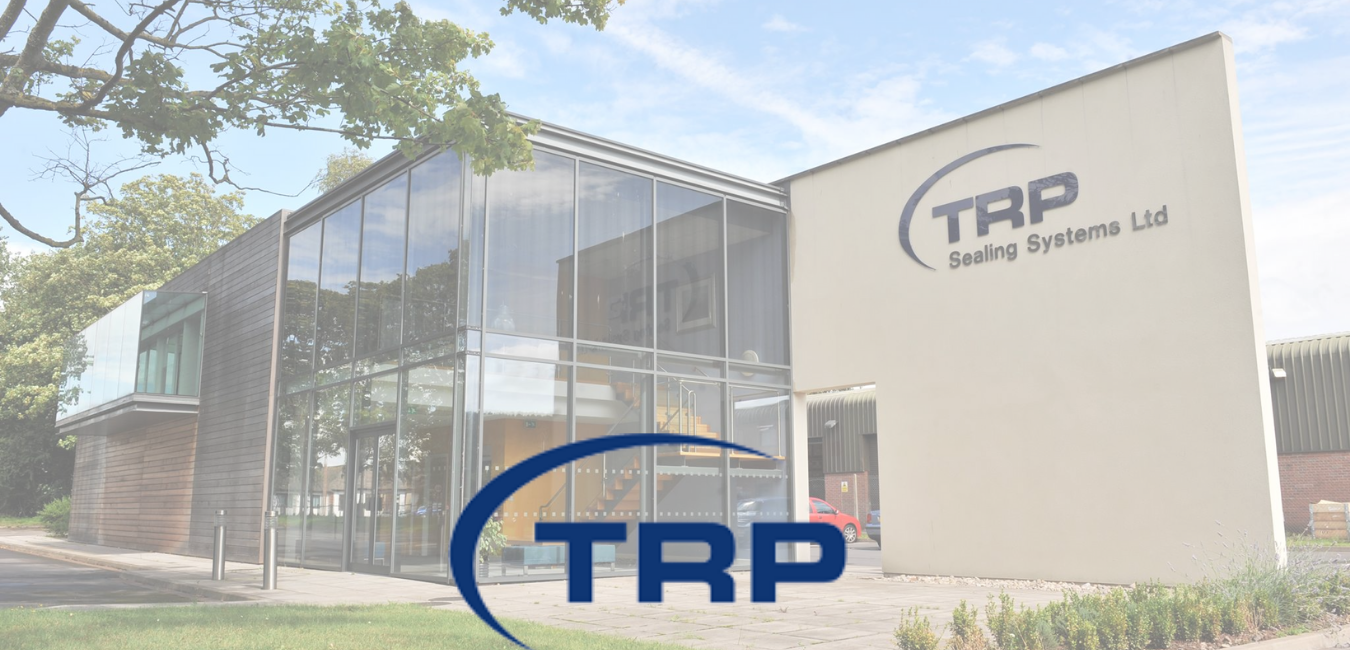 Job Title : Extrusion Operator
Location : TRP Sealing Systems Ltd, Hereford
Overview
TRP Sealing Systems, rubber manufacturer based in Hereford, Rotherwas Ind Est, is currently looking to recruit for the Extrusion Operator position offering new increased pay rates:
· training rate £11.15/hr for a period of 6-8 weeks, rising to £11.72/hr after training completed
· Extra benefits after 1 year service which include increased pay rate £12.06, extra paid holidays, medical insurance scheme.
All necessary PPE provided.
Job Type: Full-time, Permanent, Continental shifts
Working hours 07:00 - 19:00/ 19:00 - 07:00, rotating days and nights, 4 on/4 off
Role/Responsibilities:
· Adjust, calibrate and test equipment at the beginning of every shift to ensure correct pressure, speed, temperature and general operation.
· Examine visually, and measure cords for thickness to ensure machines are producing according to Standard Operating Procedures, making adjustments as needed
· Work with team members, Cell Leader and Team Leader and other colleagues to fulfil the job requirements
· Raw material selection and traceability
· Use regulated cleaning solutions to properly maintain and clean equipment
· Maintain agreed standard of cleanliness of machine and work area
· Competent in completion of all quality and performance specifications to the correct standard at all times
· use the right materials, rejecting any contaminated raw materials
Key skills:
· Dexterity – eye/hand co-ordination
· Eye for detail
· Work to a target
· Able to communicate effectively
· Able to build up resilience in the workplace
To register your interest text T R P, to 66777
Closing date for applications - ongoing
Hereford

Sunny

High: 11°C | Low: 2°C

Ludlow

Sunny intervals

High: 10°C | Low: 5°C

Abergavenny

Sunny

High: 11°C | Low: 7°C

Monmouth

Sunny

High: 11°C | Low: 6°C