The Rolls Of Monmouth Are Recruiting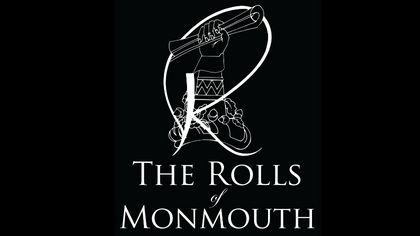 The prestigious Rolls of Monmouth golf club have three vacancies available
The first is part-time, in Housekeeping. Enthusiastic and exhibiting high standards you'll work flexible days and hours.
Next, our new full-time Kitchen Assistant will have a basic knowledge of food preparation, cooking and hygiene with potential to gain further training and qualifications.
And finally, The Rolls requires a full-time Bar Person to work flexible days and hours who is (both) friendly and motivated.
Details, on Monmouth 715353 or email your c.v. to: enquiries@rollsgolfclub.co.uk
Hereford

Sunny

High: 11°C | Low: 2°C

Ludlow

Sunny intervals

High: 10°C | Low: 5°C

Abergavenny

Sunny

High: 11°C | Low: 7°C

Monmouth

Sunny

High: 11°C | Low: 6°C