The Fishermans Arms Pub & Restaurant at Docklow Pools are recruiting A Chef/Cook to join the Kitchen Team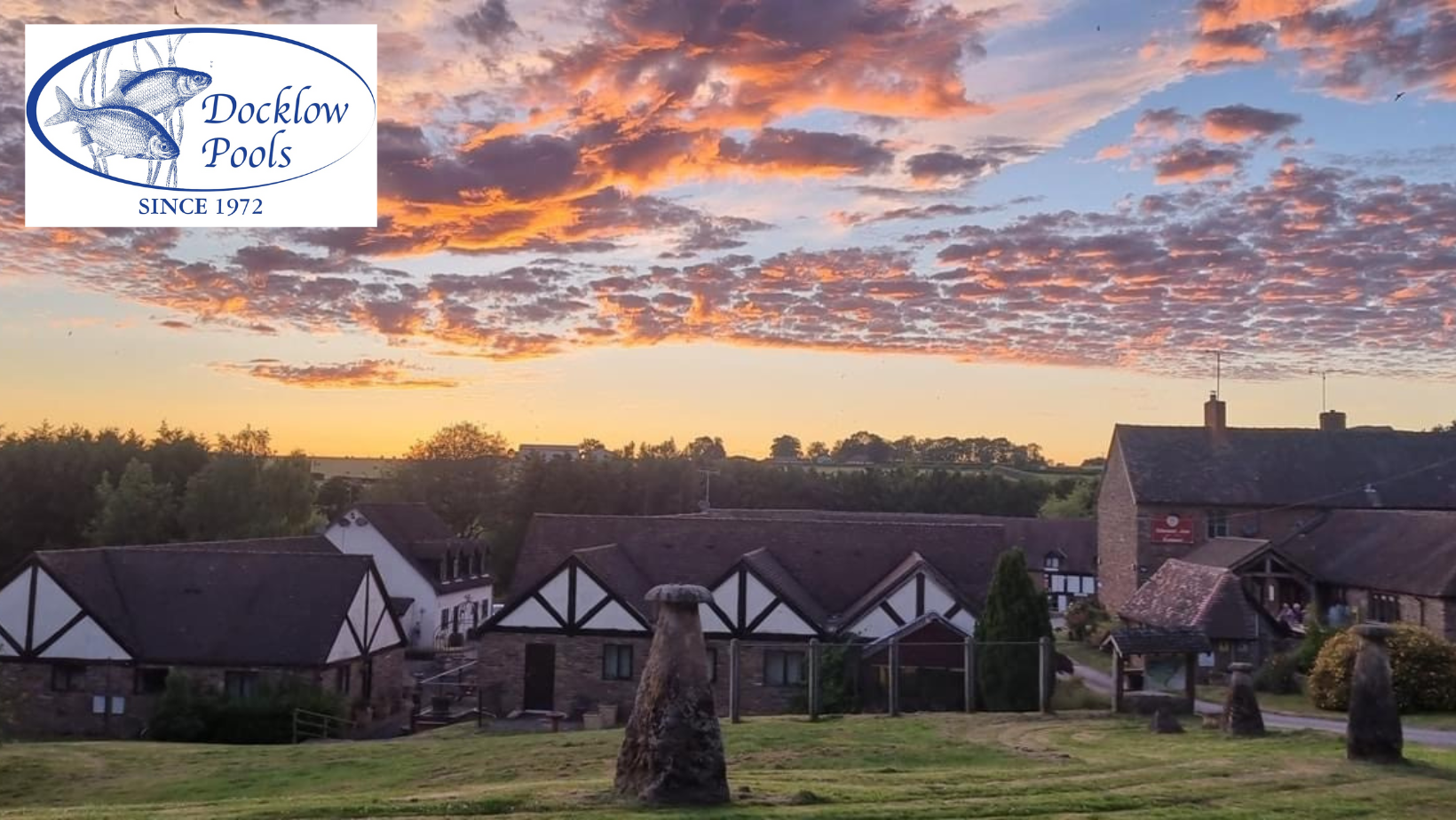 The Fisherman's Arms pub & restaurant at Docklow Pools, are looking to recruit a chef, cook or complete novice to join the kitchen team. Full training can be provided.
Presently they have 5 motivated capable chefs/cooks who deliver stunning homemade food for their residents & local diners.
Their pub has an excellent reputation with glowing reviews, lots of returning customers, 5 star hygiene ratings, the Breakfast champions of Herefordshire, an incredible team spirit & fabulous surroundings.
Docklow is a unique place. It's a great place to holiday, dine & work. They are looking for happy hard working people who want to be involved with working in our kitchen.
Opportunity is a full time position. Great pay. Holidays.
Who can say they love their job? Or enjoy working in a happy team? Docklow can
Interested Candidates need to email info@docklowpools.com or call 01568760256 In office hours.

Hereford

Medium-level cloud

High: 4°C | Low: -5°C

Ludlow

Medium-level cloud

High: 3°C | Low: -3°C

Abergavenny

Sunny intervals

High: 4°C | Low: -1°C

Monmouth

Medium-level cloud

High: 4°C | Low: -3°C