Starlight Starbright Voting 2022 with Outstanding Education Solutions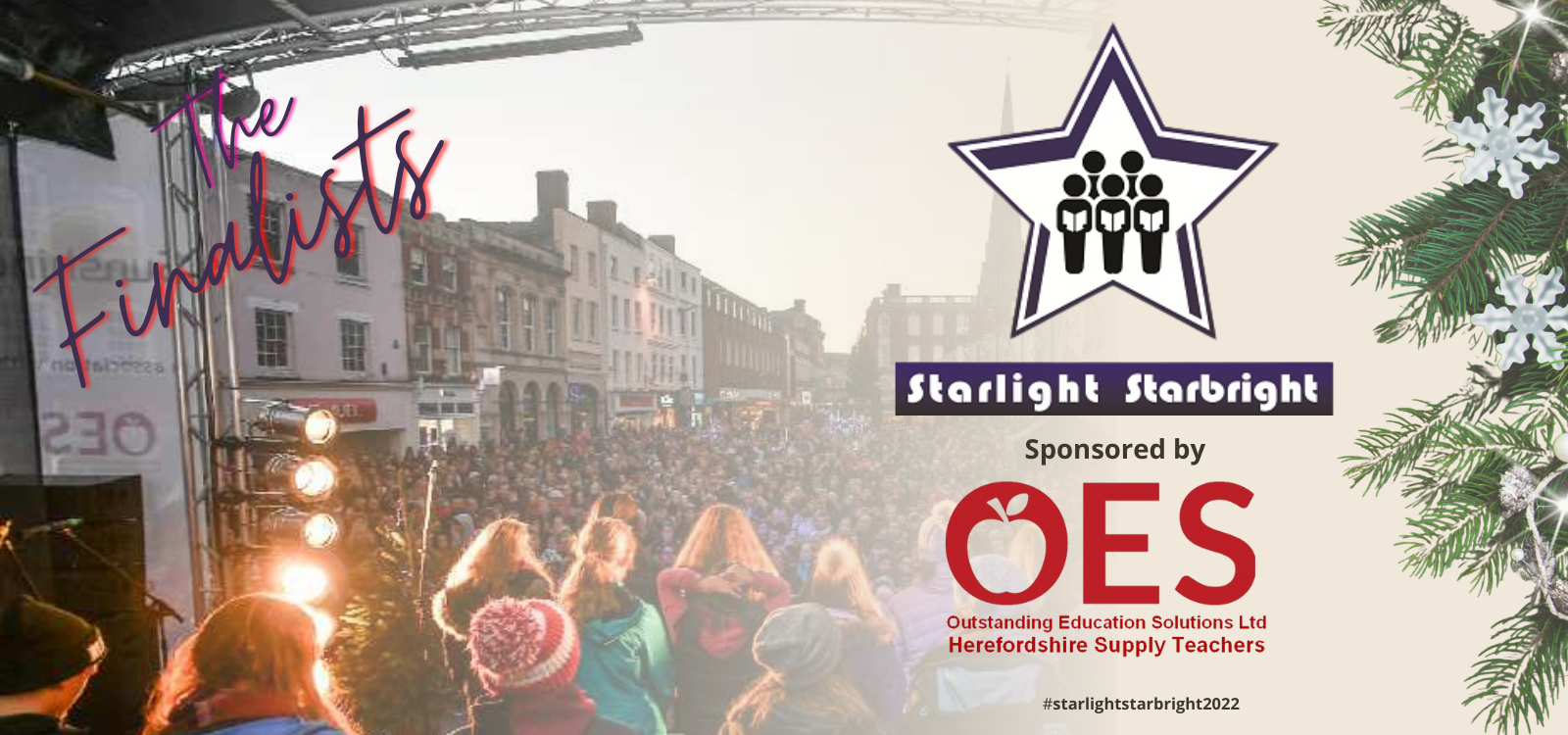 The schools have sung for us and it's time to let you hear them and start voting for your winning choir in Starlight Starbright!
Our final primary & high schools are available for you to hear BELOW right now. Voting is open until midnight on November the 6th and the winners will get to perform at the Hereford Christmas Lights Show on November the 20th and scoop £200 for their school!
.Vote now and make their Christmas! Starlight Starbright proudly sponsored by Outstanding Education Solutions – your local education recruitment agency, providing supply teachers across Herefordshire and South Shropshire. For details on our sponsors Outstanding Education solutions click HERE
This year's outstanding finalists are:
Blackmarston Primary School, Hereford

Clehonger Primary School, Hereford

Gorsley Goffs Primary School, Ross on Wye
Trinity Primary School, Hereford
St Paul's Primary School, Hereford
Broadlands Primary School, Hereford
Kymin View Primary Monmouth
Steiner Academy, Much Dewchurch
National Star, Hereford
This is your chance to vote for your favourite, so have a listen to the finalists below and use the poll below to cast your vote. PLEASE NOTE only one vote per person. Good luck to all schools:
Blackmarston Primary School: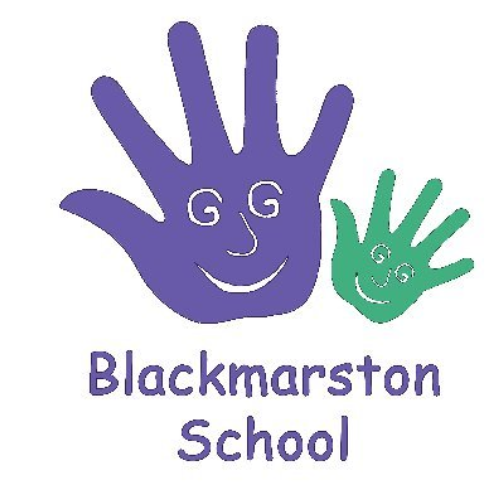 Clehonger Primary School:
Gorsley Goffs Primary School: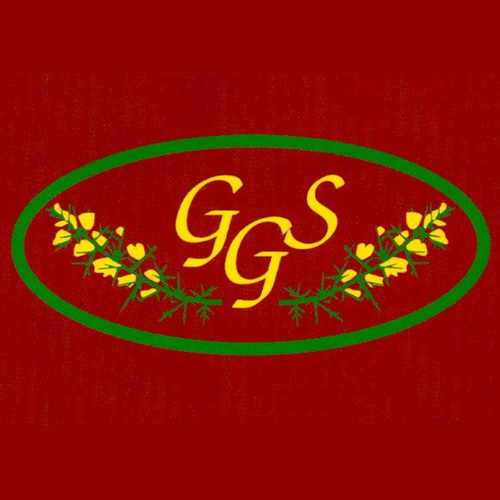 Trinity Primary School: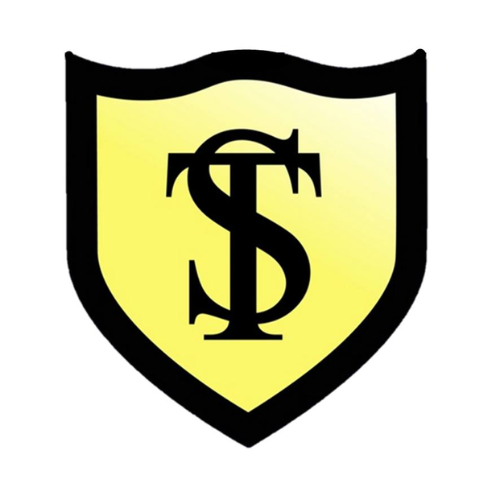 St Pauls Primary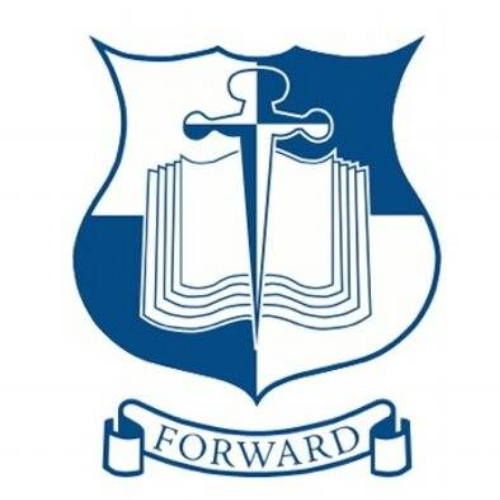 Broadlands Primary School: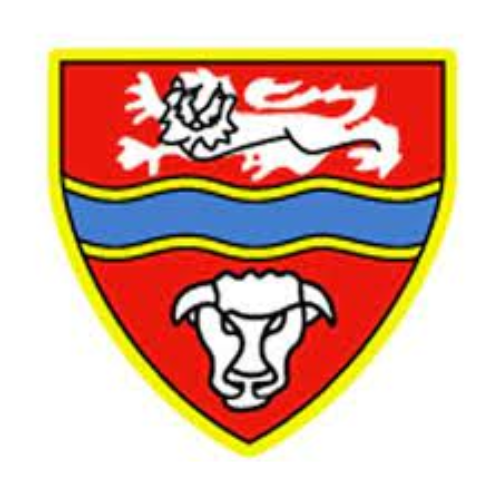 Kymin View Primary School: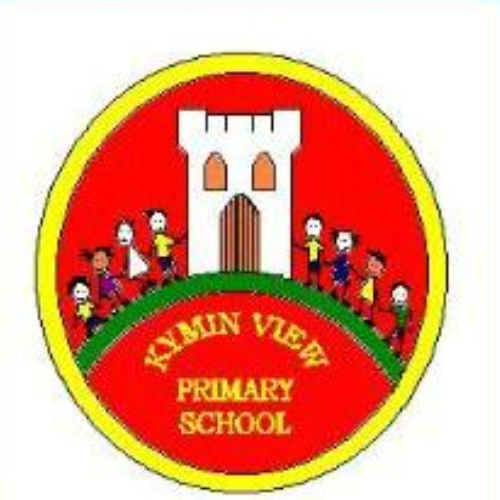 Steiner Academy Juniors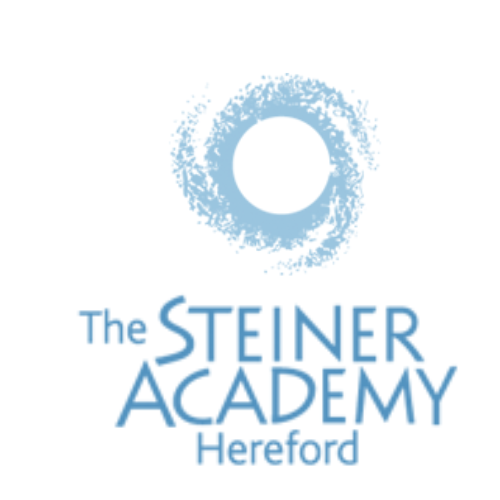 Steiner Academy Seniors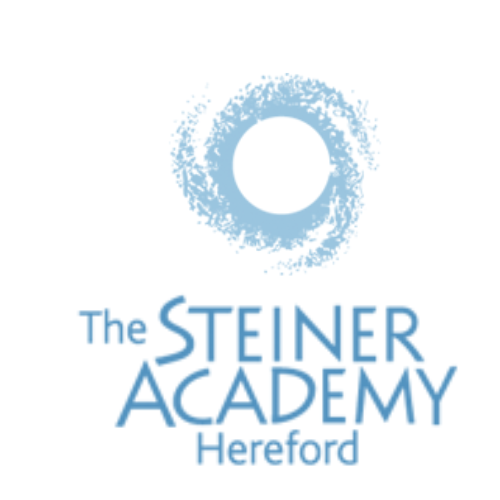 National Star, Hereford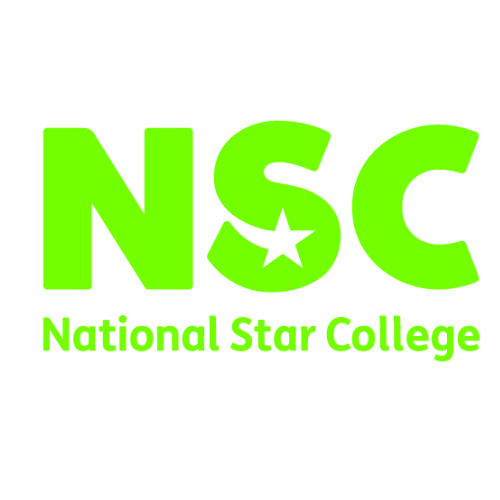 Hereford

Sunny

High: 11°C | Low: 2°C

Ludlow

Sunny intervals

High: 10°C | Low: 5°C

Abergavenny

Sunny

High: 11°C | Low: 7°C

Monmouth

Sunny

High: 11°C | Low: 6°C