SPOTLIGHT - Leominster, Herefordshire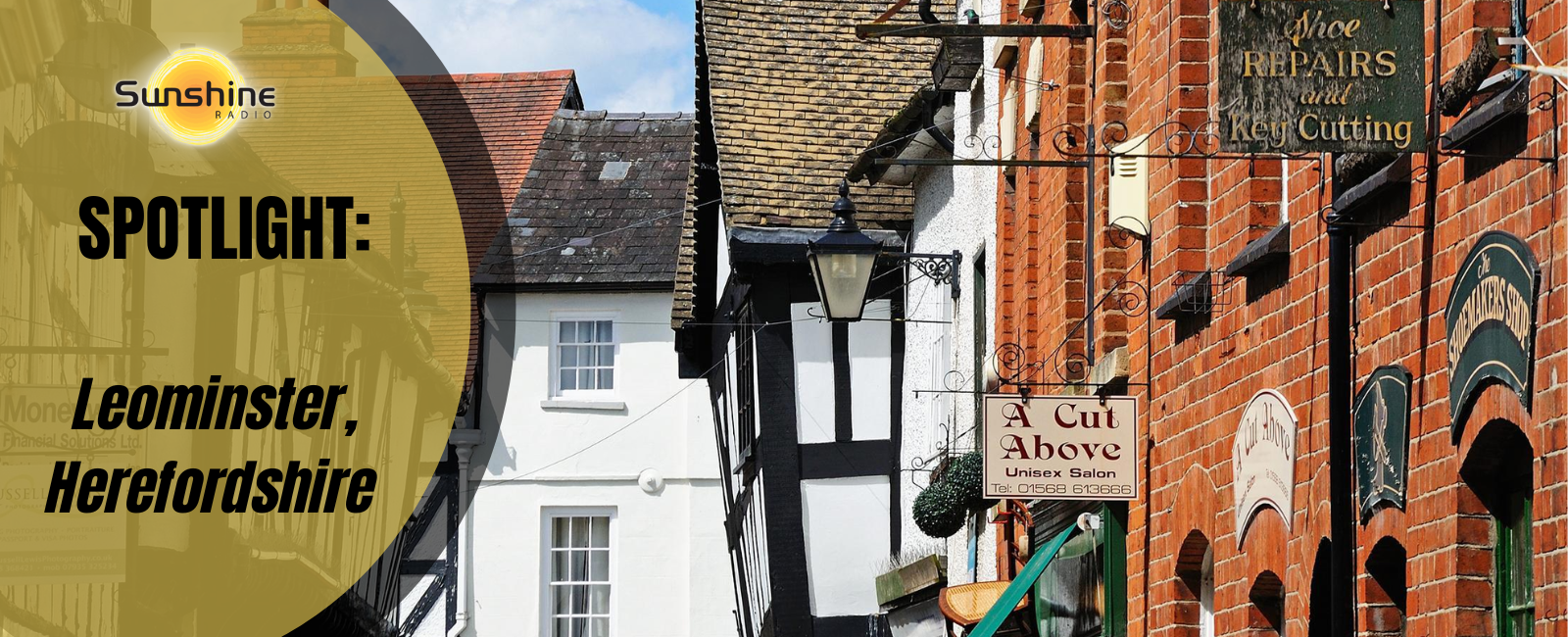 Located in Herefordshire, Leominster is a beautiful market town, located 12 miles north of the city of Hereford, and sits on the edge of the popular Herefordshire black and white trail.
Famous for its Antiques, Leominster is a wonderful place to visit, with its bustling high street, delightful market square and an array of cafes and eateries. Once you have sampled everything the town has to offer, you can take a stroll to Grange Court. Set in the Priory Gardens, Grange Court is a charming 16th Century, timber framed market hall.
As one of the largest of the 5 Herefordshire towns, Leominster has great amenities as well as the annual Leominster Festival, and the Medieval Pageant.

Leominster is an old wool town, well known for its Ryelands sheep

Sits where the river Lugg and its tributary, the River Kenwater meet.

In 1461 the Battle of Mortimer's Cross took place nearby, one of the most significant in the Wars of the Roses

Is twinned with Saverne in France and also Tengeru in Tanzania.

We have teamed up with some of the amazing businesses in Leominster to give you just a little taste of what to expect when visiting. Find out more about these amazing businesses by clicking the links BELOW:
Why not get a little sample of Leominster by watching the walkthrough below:
Hereford

Sunny

High: 11°C | Low: 2°C

Ludlow

Sunny intervals

High: 10°C | Low: 5°C

Abergavenny

Sunny

High: 11°C | Low: 7°C

Monmouth

Sunny

High: 11°C | Low: 6°C