SPOTLIGHT - Ledbury, Herefordshire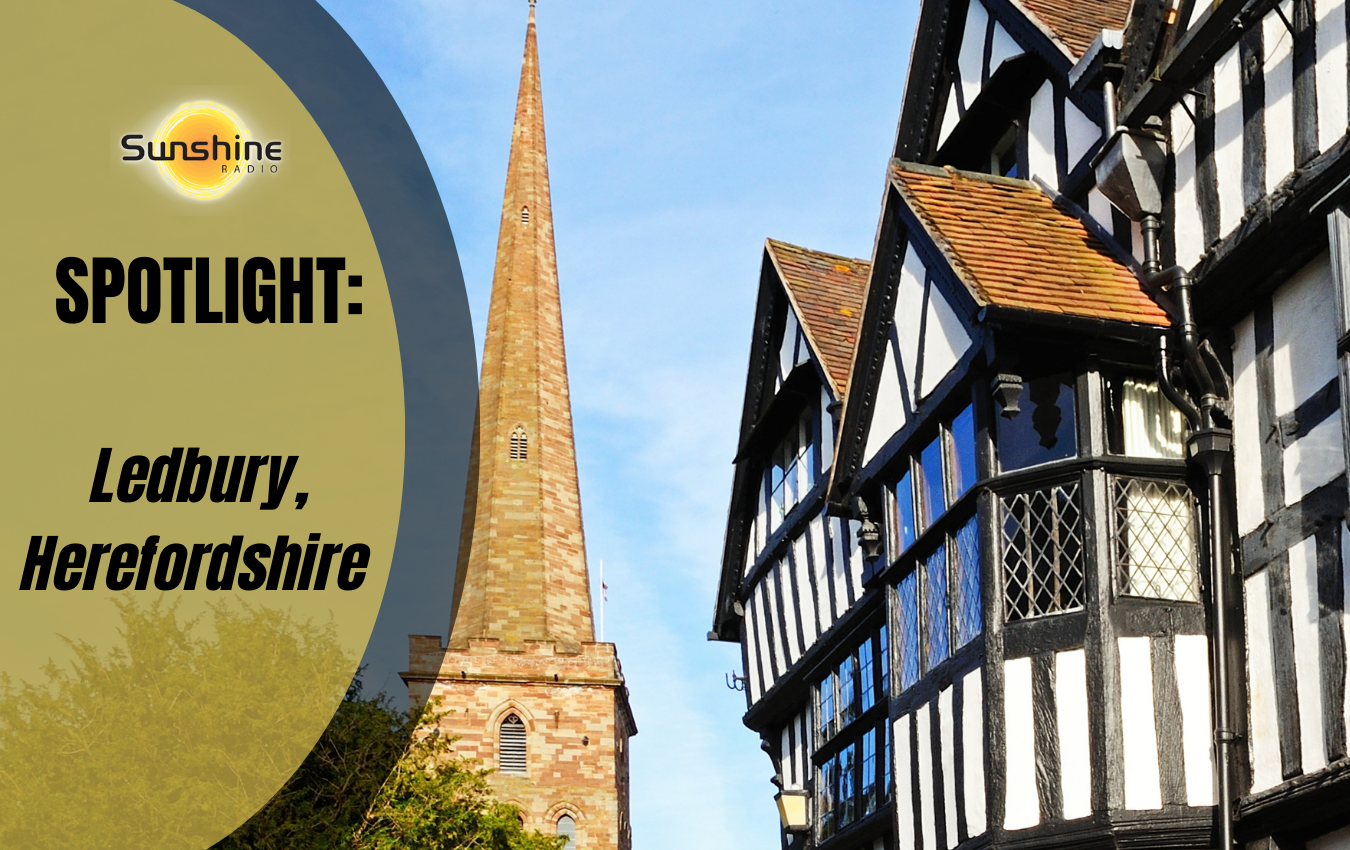 Nestled South East of Hereford, Ledbury is a picture-perfect market town with a staggering array of lovely heritage buildings, including the medieval market hall, and the famous timber-framed Feathers Inn.
Ledbury is a poetry town, holding the annual Poetry festival in July. However as you wander the beautiful streets, you will realise it offers so much more, with a vast array of independent shops and award winning eateries. Spend a day exploring the cobbled little alleyways, and main high street dominated by the imposing 17th Century market house.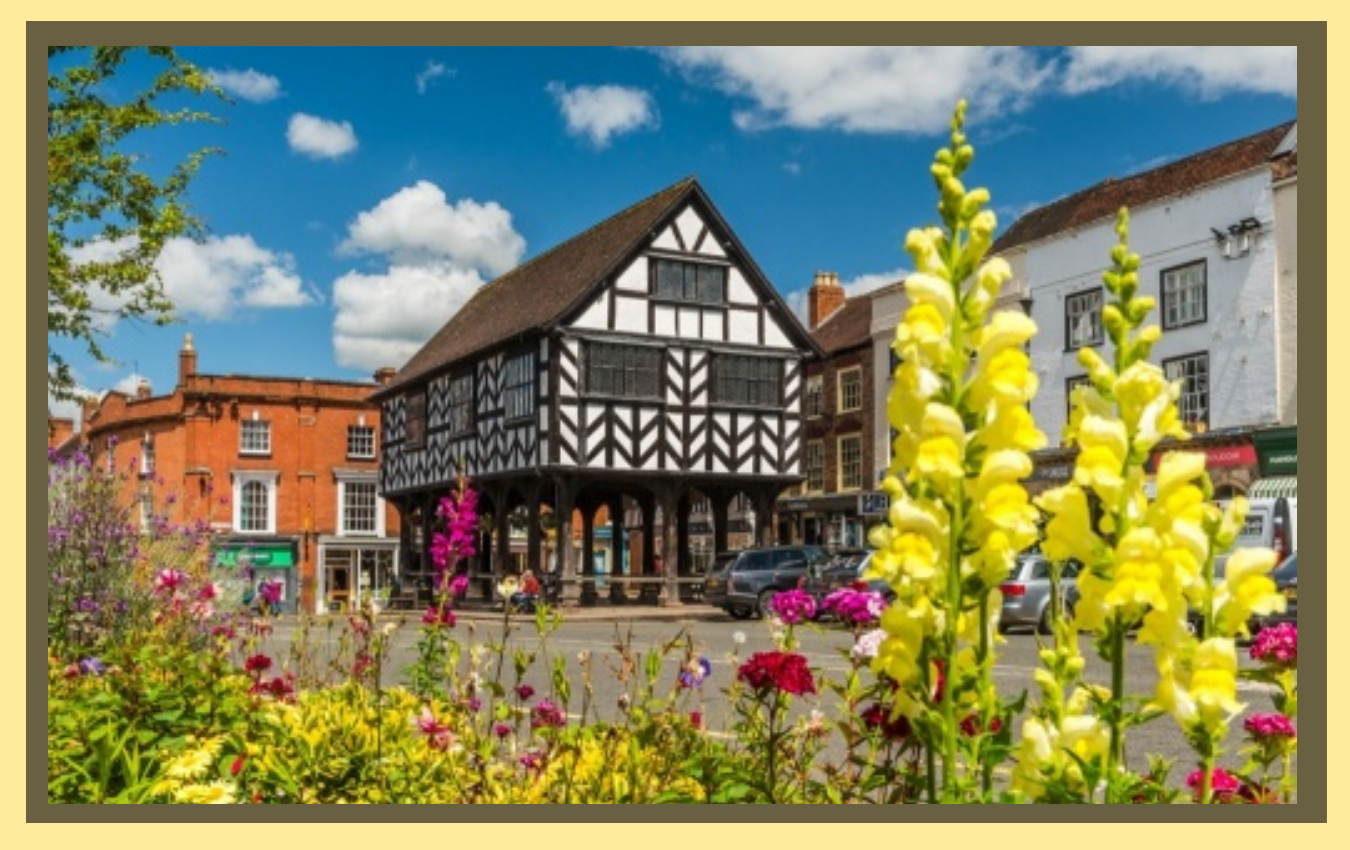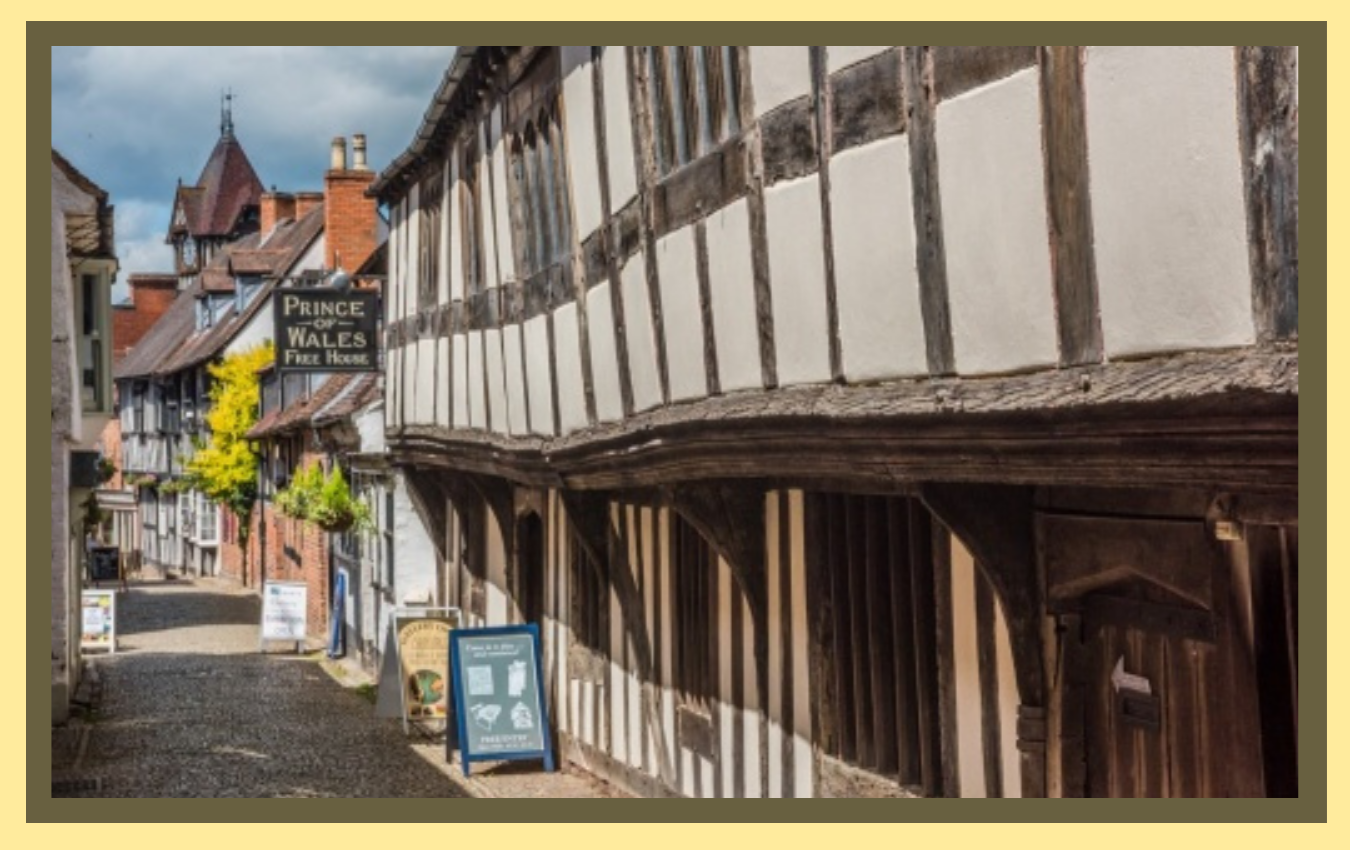 Once you are all shopped out, relax and unwind in one of the many fantastic pubs, restaurants and coffee houses, all with their own unique style. The unique part of Ledbury is when leaving a shop or restaurant you are always presented with an instant "Instagram" worthy view!
We have teamed up with some of the amazing businesses in Ledbury to give you just a little taste of what to expect when visiting. Find out more about these amazing businesses by clicking the links BELOW:
Why not get a little sample of Ledbury by watching the walkthrough below:
Hereford

Low-level cloud

High: 4°C | Low: -4°C

Ludlow

Sunny intervals

High: 4°C | Low: -3°C

Abergavenny

Low-level cloud

High: 5°C | Low: -1°C

Monmouth

Low-level cloud

High: 5°C | Low: -2°C