Spooktacular Savings From Sunshine Radio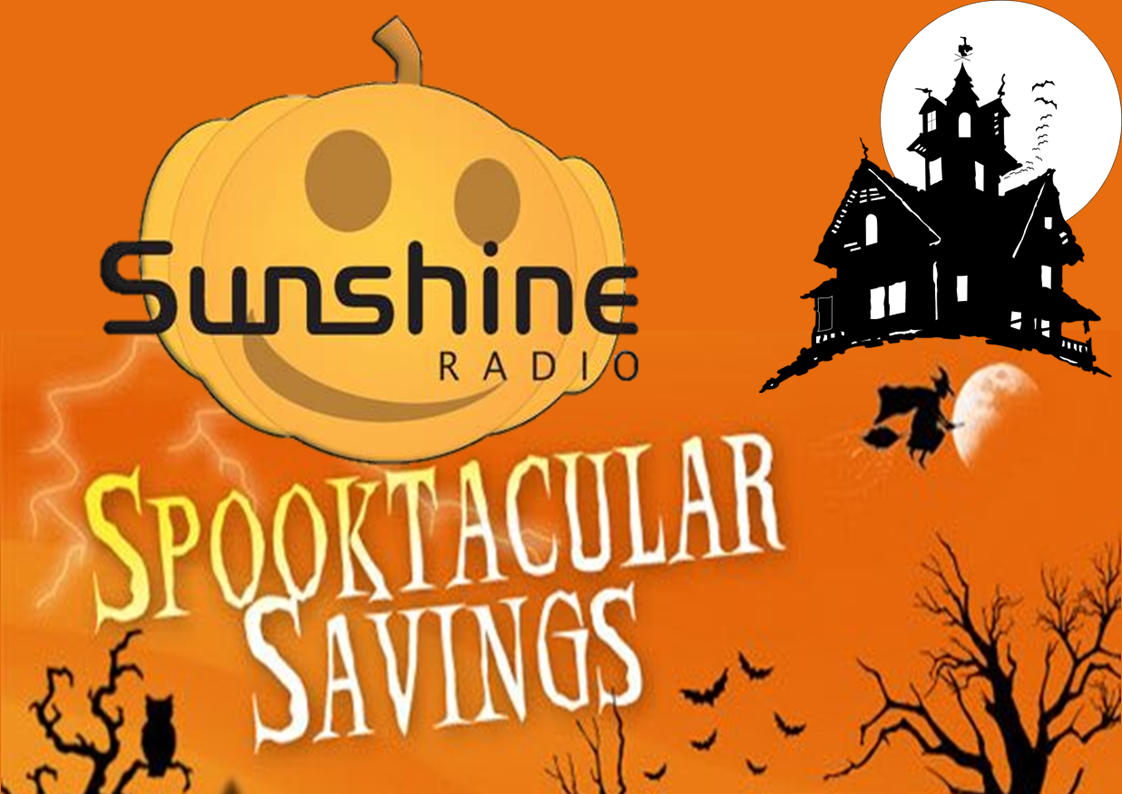 There's Spooky goings on at Sunshine Radio this Halloween. We have amazing offers below from some great local business's. Click below each image to visit their website!
Hurry these offers wont last long!
#spooktacularsavings #sunshineradio #local
Current Savings [Offers run until November 2nd 2020]:
Gain exposure for your local business this Halloween and join our Spooktacular business directory for as little as £55! To enquire email sales@sunshineradio.co.uk or telephone 01432 360246.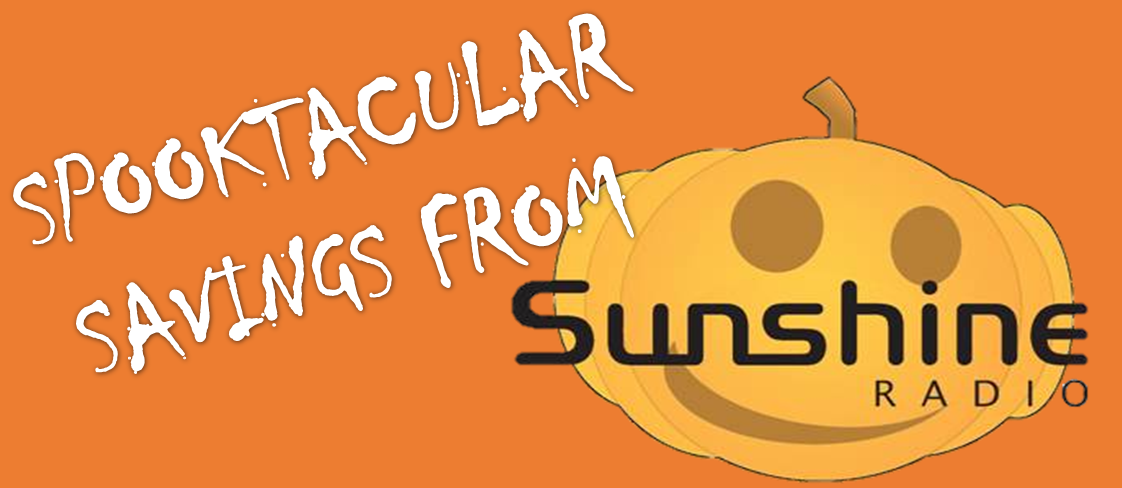 Hereford

Low-level cloud

High: 4°C | Low: -4°C

Ludlow

Sunny intervals

High: 4°C | Low: -3°C

Abergavenny

Low-level cloud

High: 5°C | Low: -1°C

Monmouth

Low-level cloud

High: 5°C | Low: -2°C