Production Operatives Required at Kerry Taste & Nutrition in Tenbury Wells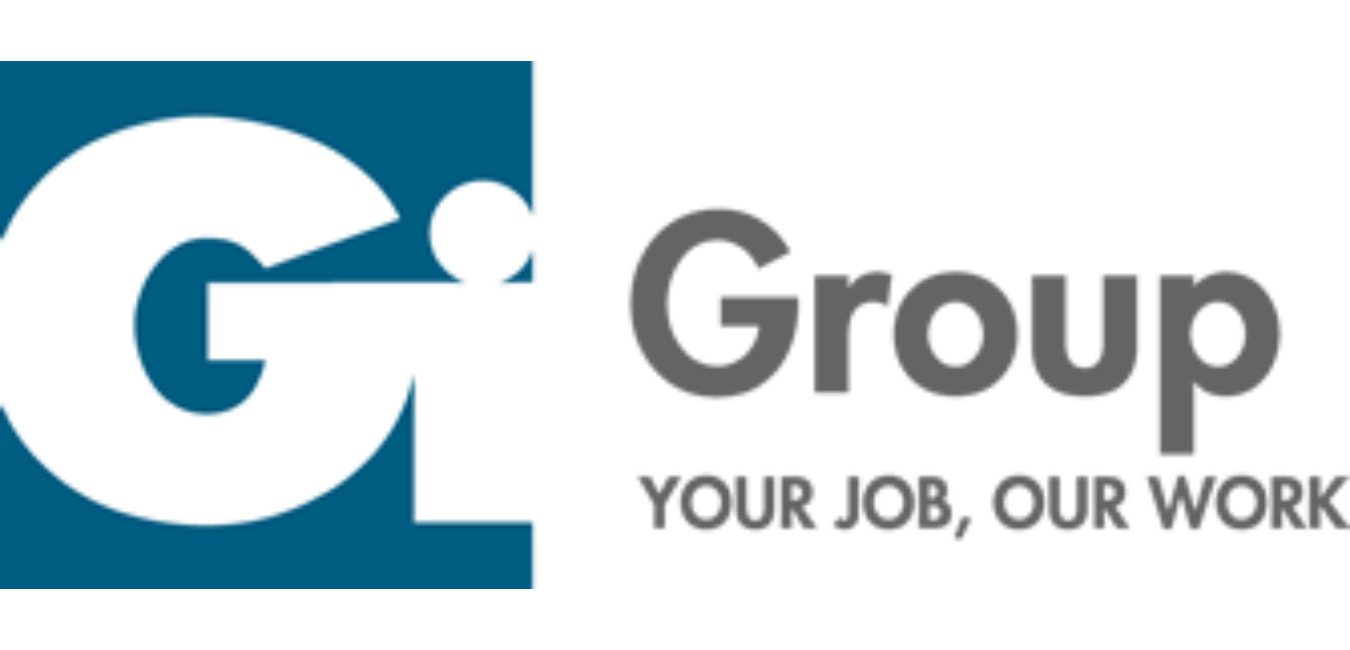 Production Operatives Required,
Gi Group are looking to recruit Production Operatives for immediate starts at Kerry Taste and Nutrition, in Tenbury Wells a well-established ingredients factory.
Working regular hours each week tasks including packing, stacking and general production duties at £10.56 per hour, with overtime paid at time and a half, after 39 hours worked and double-time, if overtime is worked on a Sunday.
Fantastic place to work with great earning potential!
To arrange an interview or call Andy, on 07741 743129 or email andrew.elmore@gigroup.com
You can also fill in the form below:
Gi Group Holdings Recruitment Limited group of companies includes Gi Recruitment Limited, Draefern Limited, Gi Group Recruitment Ltd, INTOO (UK) Limited, Marks Sattin (UK) Limited, TACK TMI UK Limited and Grafton Professional Staffing Limited. We are committed to protecting the privacy of all of our candidates and clients. Following some recent changes to data protection laws we have updated our Privacy Policy. To view a copy and to help you understand how we collect, use and process your personal data please visit the Privacy page on our Gi Group UK website.
Hereford

Low-level cloud

High: 4°C | Low: -4°C

Ludlow

Sunny intervals

High: 4°C | Low: -3°C

Abergavenny

Low-level cloud

High: 5°C | Low: -1°C

Monmouth

Low-level cloud

High: 5°C | Low: -2°C