Procurement Apprentice at Balfour Beatty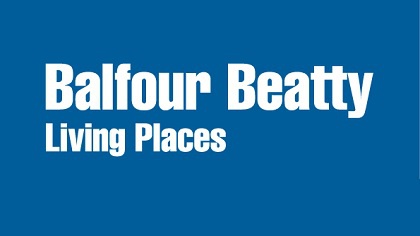 It is that time of year when Balfour Beatty are looking for their future talent.
They have an excellent exciting opportunity for a Procurement Apprentice, for a 2-year placement, working towards a Level 4 Qualification.
Please visit www.balfourbeattycareers.com to apply... or call 01432 261800 to discuss.

Hereford

Sunny

High: 11°C | Low: 2°C

Ludlow

Sunny intervals

High: 10°C | Low: 5°C

Abergavenny

Sunny

High: 11°C | Low: 7°C

Monmouth

Sunny

High: 11°C | Low: 6°C