Permanent Long Term Positions at Special Metals, Hereford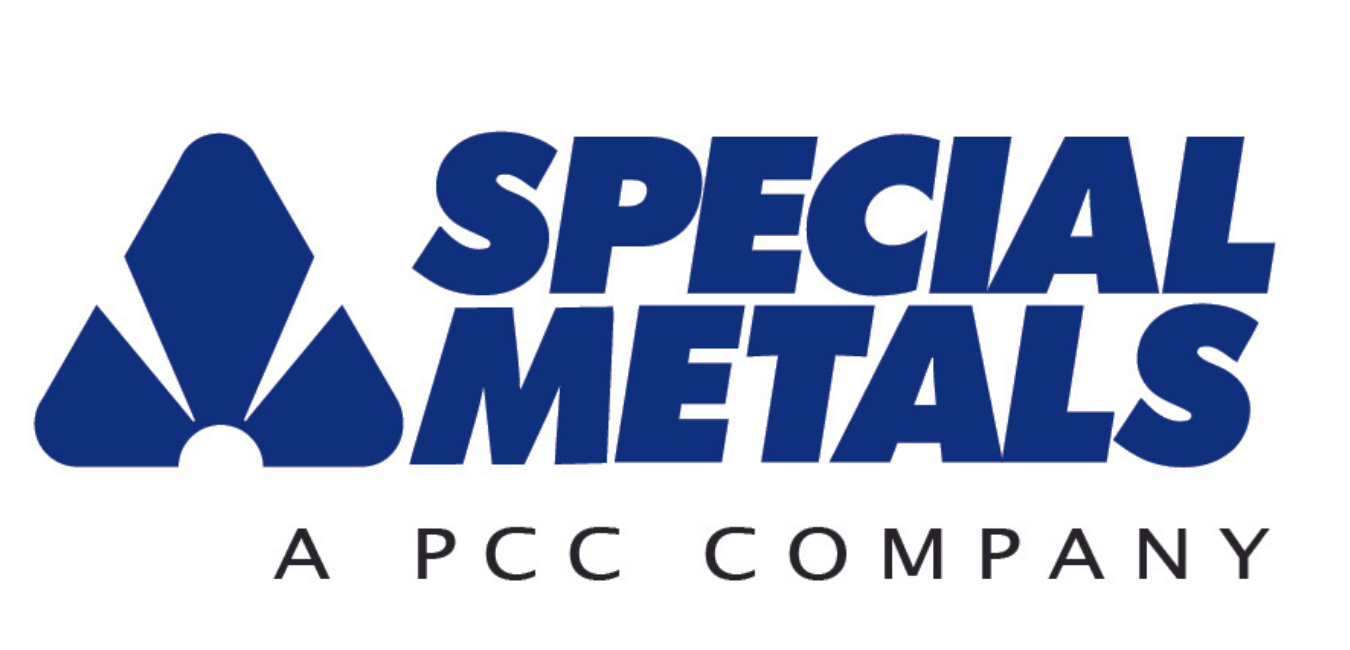 Special Metals have been producing in Hereford for over 100 years and are currently one of its biggest employers.
Supplying the aerospace industry, we are looking to significantly boost our workforce in the next three months.
These jobs are permanent long-term opportunities, and we are seeking candidates who have the passion to win and make a difference. Individuals who are people focused with an improvement mindset to join our journey in becoming the employer of choice in the area.
We offer a starting salary of £24,700 as well as an excellent pension scheme, life insurance, quarterly bonus and free parking.
If you would like to join us on our journey, please collect an application form from reception, call 01432 382 200 or email hr@specialmetalswiggin.co.uk.

Hereford

Sunny

High: 11°C | Low: 2°C

Ludlow

Sunny intervals

High: 10°C | Low: 5°C

Abergavenny

Sunny

High: 11°C | Low: 7°C

Monmouth

Sunny

High: 11°C | Low: 6°C