Ludlow Stoves are recruiting Qualified plumbers, builders and labourers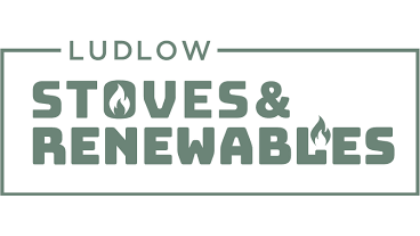 Tired of working for yourself? Late evenings quoting, working weekends and all the hassle of accounts, paperwork and collecting materials.
Maybe it's time for a change. Ludlow Stoves & Renewables are looking for qualified plumbers, builders and labourers to join their stove fitting and renewable energy team due to expansion. Generous salary, holidays, pension, van and tools available for the right candidate.
Please contact Ludlow Stoves on 01584 878552 or send us your CV to info@ludlowstoves.co.uk or pop in for a full job description and a chat.

Hereford

Low-level cloud

High: 4°C | Low: -4°C

Ludlow

Sunny intervals

High: 4°C | Low: -3°C

Abergavenny

Low-level cloud

High: 5°C | Low: -1°C

Monmouth

Low-level cloud

High: 5°C | Low: -2°C