Local Christmas Lights Switch On's in the Area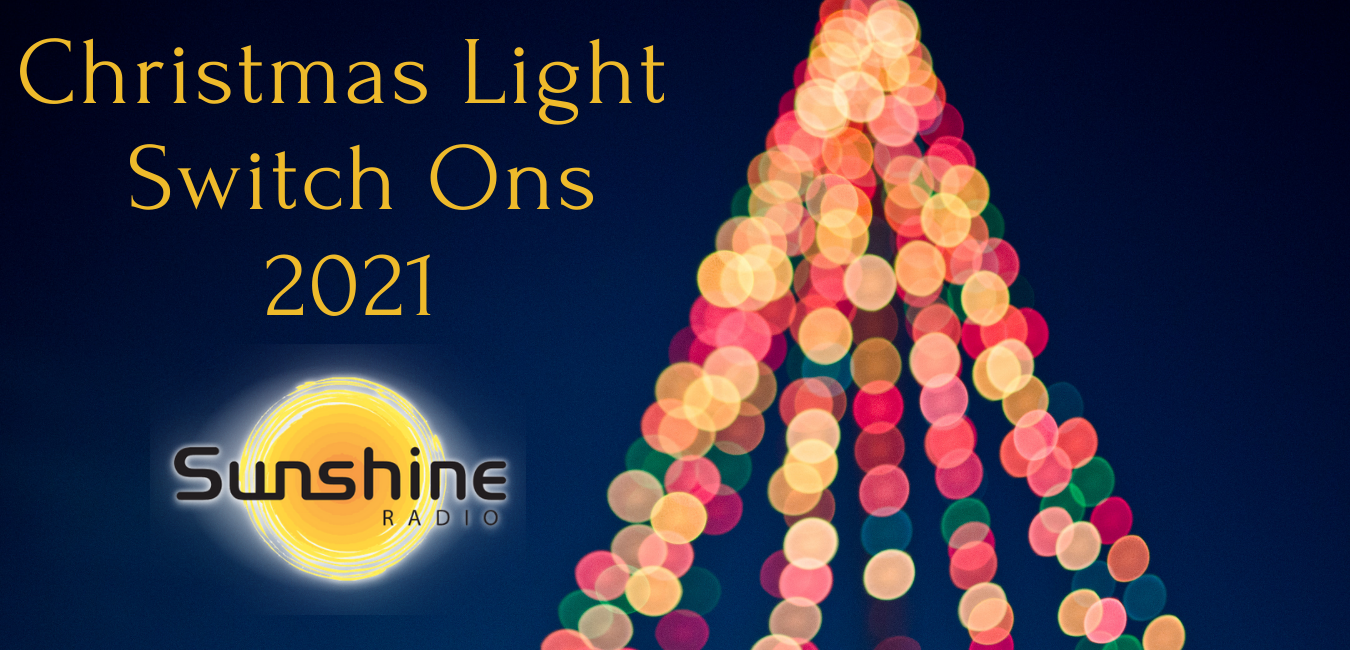 Local Christmas Light Switch Ons
It's beginning to look a lot like... Christmas lights!
Jingle your bells and deck the halls, the Christmas lights are coming, so tell thee all!
High streets are starting to sparkle and shine with seasonal decorations, the vibrant shop fronts are lined with festive figurines and faux snow. A distant sound of Michael Bublé's 'White Christmas' can be heard whirling through the wintery air, whilst baristas are pouring the annual favourite 'spiced latte' to warm those with frosty fingers and nippy noses.
The Christmas Lights switch on is a wonder and delight, filling those with enough Christmas spirit to power Santa's sleigh!
Don't be a scrooge, dust off those woolly hats and enjoy an evening of magic and marvel at one of these local areas to you...
LUDLOW – Date of light switch on: 27TH November 2021
This charming town is famous for its markets and ancient historical background. Ludlow will transform you into the pages of a Charles Dickens book - with cobbled, sweeping, streets and characterful cottages.
This year, the Sunshine Radio team will be attending the event to magnify the Christmas cheer and play the music to make you feel good.
Sunshine Radio's Coverage of the Ludlow Christmas Lights switch on is kindly supported by your new Argos and Sainsbury's in Rocks Green, making this one, a Christmas to savour.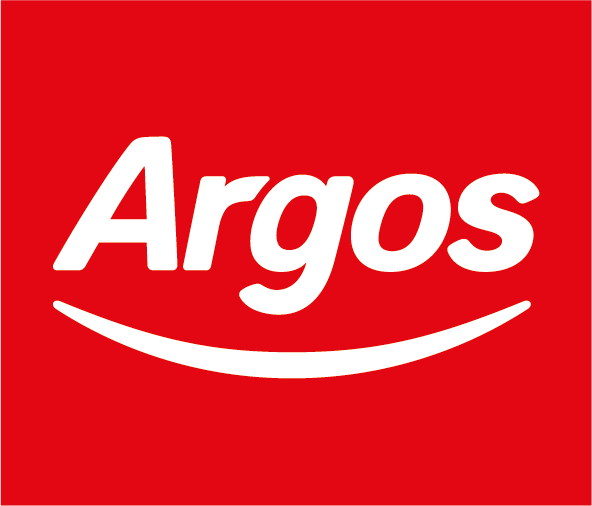 HAY-ON-WYE – Date of light switch on: 26th November 2021
Hay-on-Wye are bringing a rather special guest to their Christmas light turn on, the BAFTA winning actress Miriam Margoyles. The town itself is also globally famous and recognised for its popular Hay festival held annually.
LEDBURY - Date of Christmas light switch on: December 4th
The Ledbury light switch on is taking place at the Market House.
food stands, luxury market stalls, choirs, and a brass band will be present at the event.
Santa and his trusty elves are taking a long trip from the North Pole to meet and greet all
those who wish to share their Christmas wishes. Let's hope you are on the nice list, Mr Claus
will be giving away lots of gifts and warming winter treats such as mince pies!
TEWKESBURY FESTIVAL OF CHRISTMAS LIGHTS - Date of Christmas Light switch on: November 21st
There is plenty to keep the children entertained at this light switch on, in particular animal
lovers, as Reindeer are going to be at the Tewkesbury Festival of Christmas Lights! They are
already stamping their hooves in demand for carrots, and waiting for lots of petting.
Attendees can also witness an extraordinary falconry display, watch street performers,
entertainers, and browse the local farmers market. Parking is free.
Unfortunately, a small number of events have had to cancel this year due to the
current pandemic.
Hereford and Leominster have both recently confirmed that the light switch on will
NOT be taking place.

Hereford

Sunny

High: 11°C | Low: 2°C

Ludlow

Sunny intervals

High: 10°C | Low: 5°C

Abergavenny

Sunny

High: 11°C | Low: 7°C

Monmouth

Sunny

High: 11°C | Low: 6°C