Legal Support Assistant Bromyard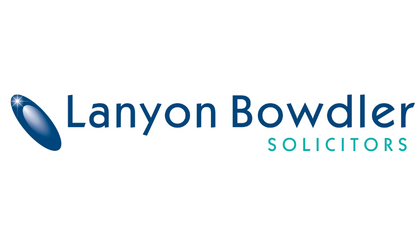 Job Description
This is a fantastic opportunity for an experienced conveyancing support assistant to join Lanyon Bowdlers Residential Property Department.
The role will carry the responsibility for providing a full range of conveyancing support to the department. Duties will include taking instructions, submitting searches, assisting clients in completing forms, dealing with completions, preparation of relevant forms for on-line submission, preparation and submission of applications for registration of title and dealing with post completion formalities. The role will also involve client contact; a support role in updating clients/agents/brokers, diary management, typing correspondence, use of the case management system, reports, amending documents, maintaining files and general administrative tasks.
You must have a proven track record in handling residential conveyancing matters and be able to work with minimum supervision, demonstrating a high level of accuracy in your work. Good IT skills, along with an excellent telephone manner, organisational skills, time management, dedication and reliability are essential qualities for this position.
Lanyon Bowdler are well known in the local market for offering a friendly service and professional advice, with offices across rural Shropshire, Herefordshire and into North Wales, we can offer a competitive salary for the right person with a range of benefits including healthcare scheme, life insurance and flexible working opportunities.
To apply email Recruitment@lblaw.co.uk

Hereford

Sunny

High: 11°C | Low: 2°C

Ludlow

Sunny intervals

High: 10°C | Low: 5°C

Abergavenny

Sunny

High: 11°C | Low: 7°C

Monmouth

Sunny

High: 11°C | Low: 6°C