Haberdashers Monmouth Schools. Full & Part Time Positions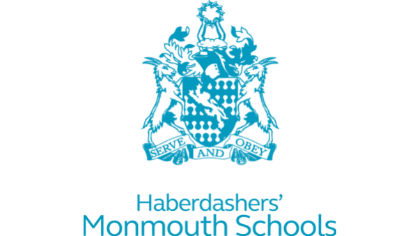 Haberdashers' Monmouth Schools are recruiting now. They have many full-time and part-time support staff vacancies with positions available in housekeeping, catering and Estates.
They also need a Language Assistant and Science Technicians, and have roles in their Sports Centre, too.
For details of their current vacancies within Haberdashers' Monmouth Schools Please Call Monmouth 711 229 or email: recruitment@habsmonmouth.org.
To go directly to their job page you can click HERE

Hereford

Medium-level cloud

High: 14°C | Low: 9°C

Ludlow

Light rain

High: 13°C | Low: 10°C

Abergavenny

Light rain

High: 15°C | Low: 11°C

Monmouth

Medium-level cloud

High: 14°C | Low: 11°C