A Wide Range of Vacancies at Allpay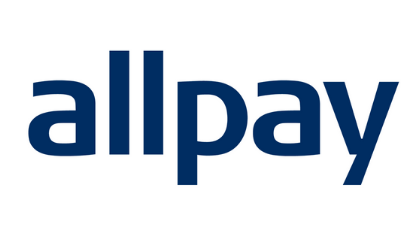 Allpay have a wide range of exciting vacancies
Whether it's working in one of their IT based roles joining our project management office and quality assurance teams or working at our on-site fine dining restaurant... allpay has the best career move for you.
They are also proud to offer a wide range of apprenticeship opportunities across many of our departments.
Working at allpay comes with a whole array of financial & wellbeing benefits.
If you're passionate about delivering great customer service Allpay are passionate about advancing your career.
To Apply and for more information visit: www.allpay.net/careers
Hereford

Low-level cloud

High: 4°C | Low: -4°C

Ludlow

Sunny intervals

High: 4°C | Low: -3°C

Abergavenny

Low-level cloud

High: 5°C | Low: -1°C

Monmouth

Low-level cloud

High: 5°C | Low: -2°C