Avara Foods Recruitment
Interested in being part of an exciting
new business with plans to grow?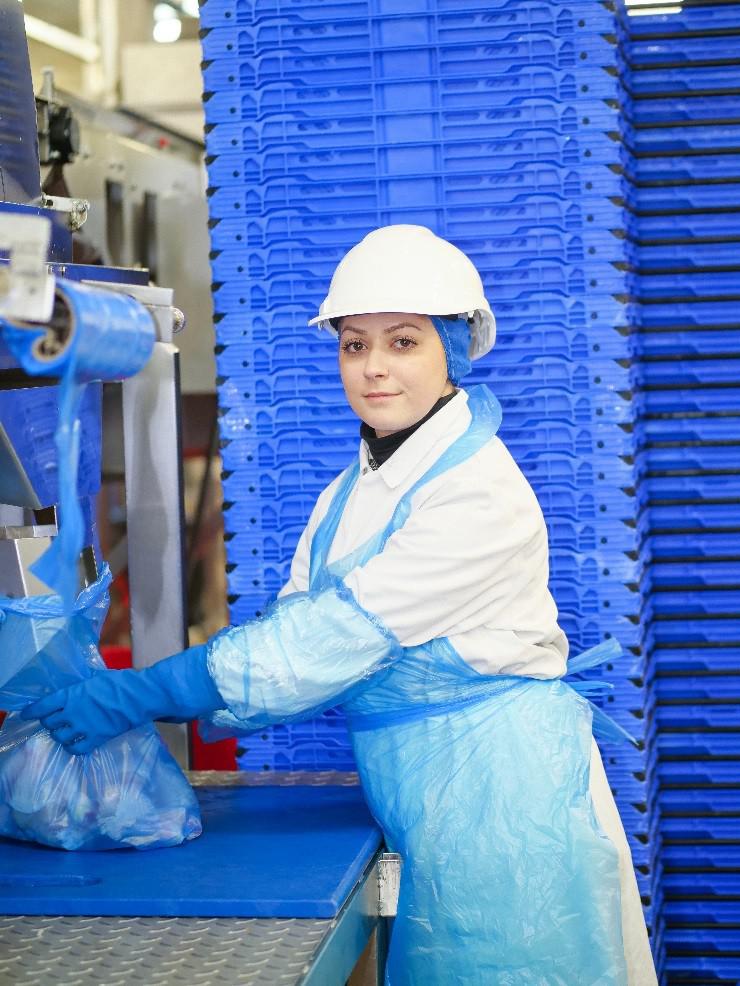 Avara Foods is one of the UK's largest food businesses, with around 6,000 employees, supplying chicken, turkey and duck to retailers, food service and food manufacturers. Established in 2018, Avara operates a fully integrated supply chain, across agriculture, processing and distribution.
We are recruiting for line and hygiene operatives and quality assurance roles at our facilities in Hereford and Newent. Come and join our talented team?
Text our recruitment team - Text the word JOBS to 88222 or watch our video HERE
Hereford

Sunny

High: 11°C | Low: 2°C

Ludlow

Sunny intervals

High: 10°C | Low: 5°C

Abergavenny

Sunny

High: 11°C | Low: 7°C

Monmouth

Sunny

High: 11°C | Low: 6°C