A groundwork career with MF Freeman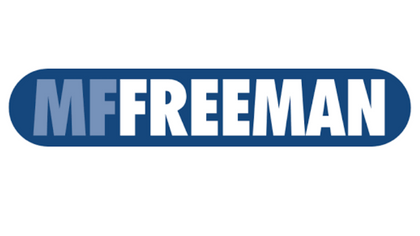 A groundwork career with MF Freeman is more than just laying foundations.
They've been building a better future for 50 years - developing sites across Herefordshire, Gloucestershire and Monmouthshire.
At its heart, their skilled groundworkers make it all happen.
And now they need more - for permanent jobs on exciting long-term projects.
If you're an experienced groundworker, text HERO to 88440 and join their brilliant team.
They know what a good site looks like, and how to look after you.
Give M F Freemen your groundwork skills and they'll give you variety and security.
Text HERO to 88440.
Texts at standard network rate
Hereford

Sunny

High: 11°C | Low: 2°C

Ludlow

Sunny intervals

High: 10°C | Low: 5°C

Abergavenny

Sunny

High: 11°C | Low: 7°C

Monmouth

Sunny

High: 11°C | Low: 6°C