T 4 Free with Zoom 1 Hr Delivery

There's nothing better than fresh food straight to your door – and when it's Zoomed to you it's even better!
We've teamed up with the excellent guys at Zoom 1hr delivery to bring you your takeaway to your door in Hereford by playing T 4 FREE!
Win a slap up meal for the family every Friday from the likes of No.9 the Balcony, JJ & the little dots, The Victory and The Beefy Boys…. delivered to your door in the 6 mile radius of Hereford by winning T 4 FREE!
For 4 weeks, every Friday we will be having a giveaway from following eateries:
Week 1 - The Victory £50.00
Week 2 - No.9 The Balcony £100.00
Week 3 - JJ & the Little Dots £50.00
Week 4 – The Beefy Boys
Play along on Sunshine Radio every Friday after 4pm and enjoy a tea treat from the good guys at Zoom 1hr delivery– Hereford's newest on demand food delivery service! Download the app today!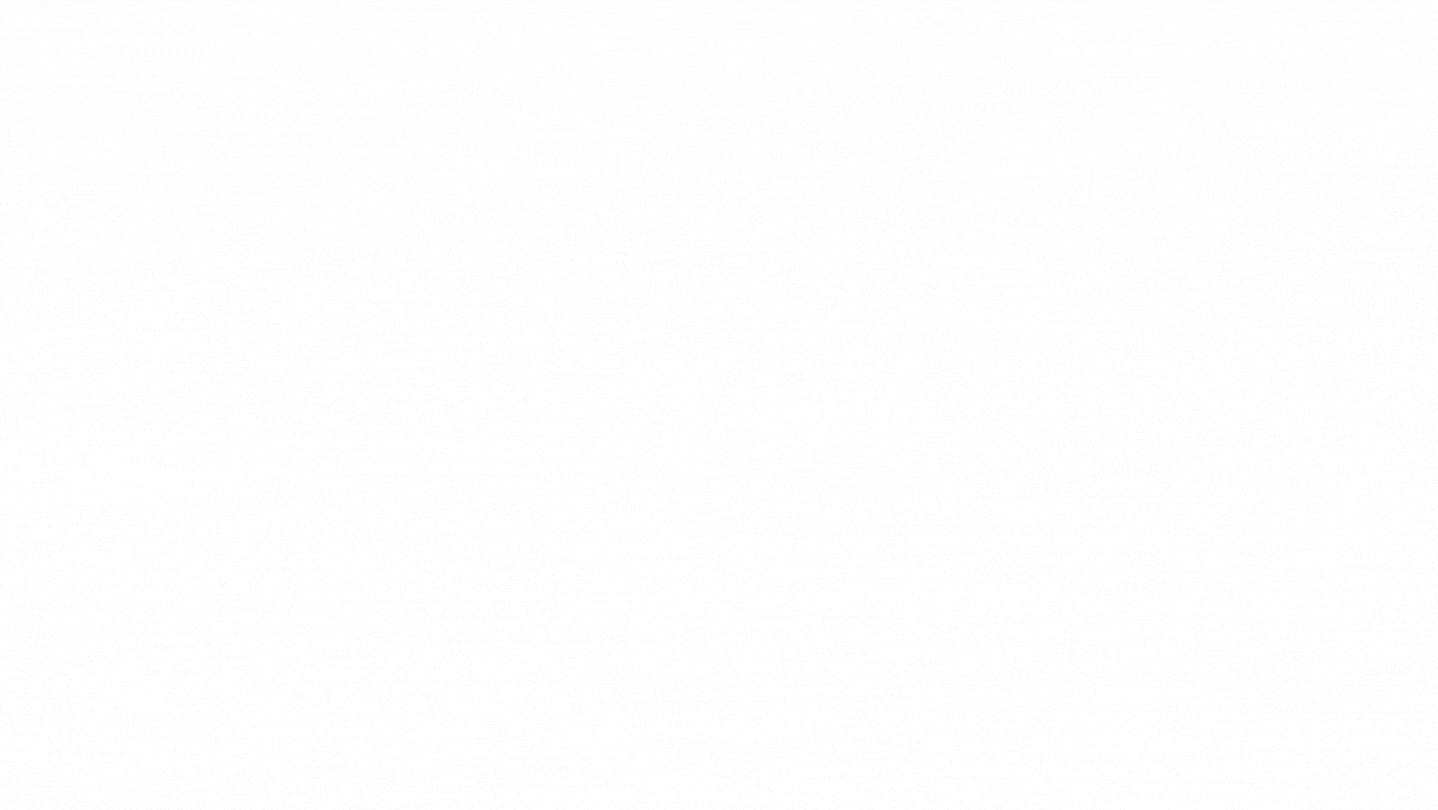 For more information on the above eateries, click the logos below to visit their websites:
Download the Zoom 1hr delivery App today!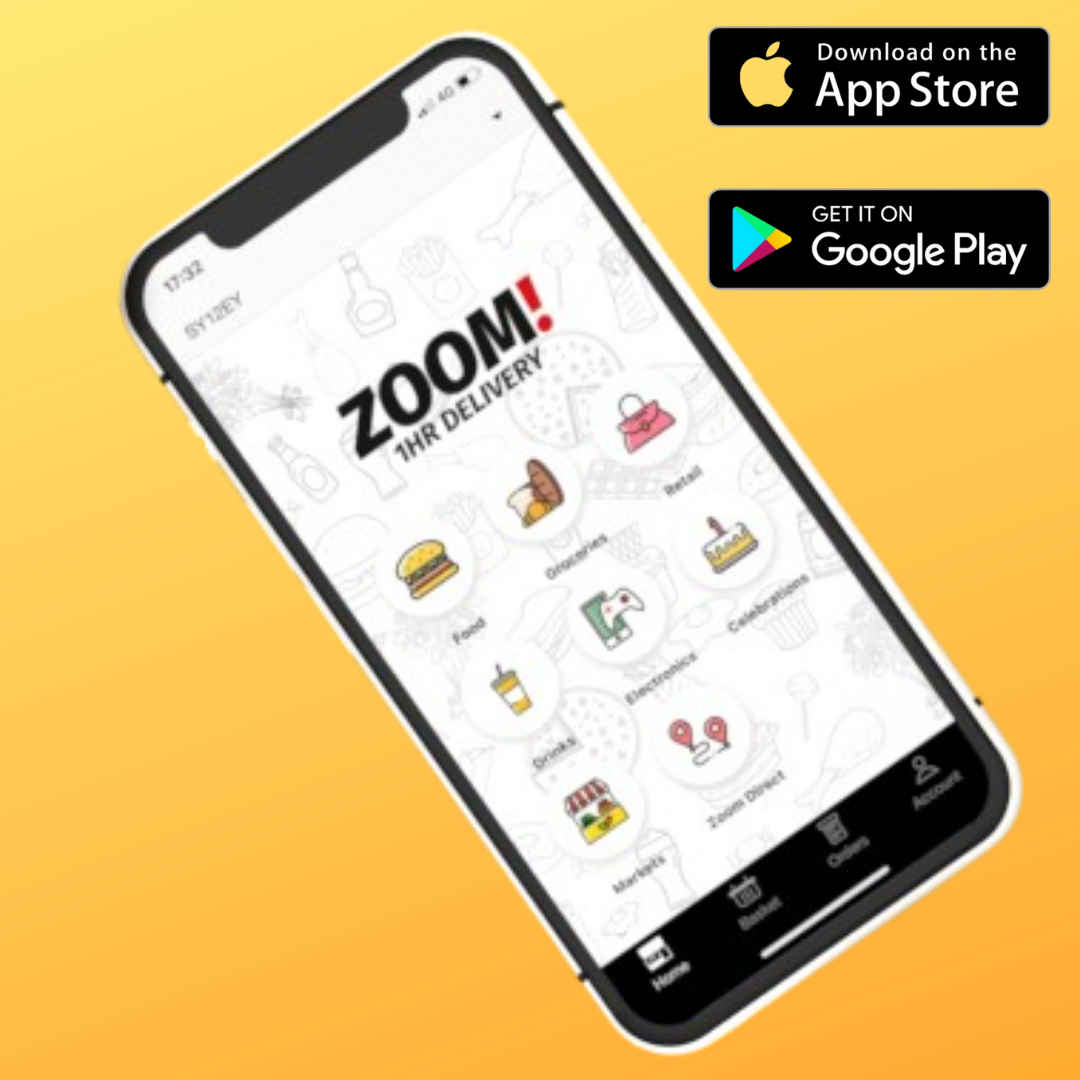 Terms and Conditions
The code is valid for 1 month
Winner's address has to be within 6 miles of the restaurant for delivery.
Hereford

Sunny

High: 11°C | Low: 2°C

Ludlow

Sunny intervals

High: 10°C | Low: 5°C

Abergavenny

Sunny

High: 11°C | Low: 7°C

Monmouth

Sunny

High: 11°C | Low: 6°C