Santas Little Helper with Labels Shopping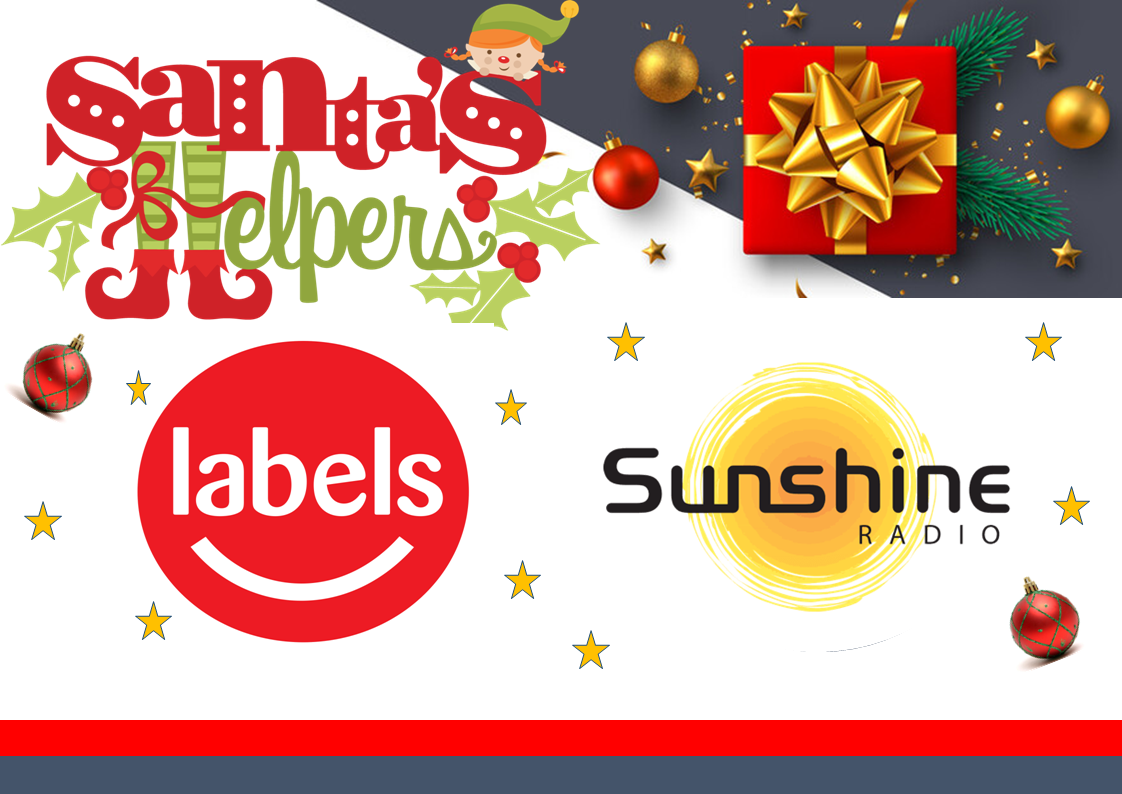 There's nothing worse than Christmas Bills, and after the year we've had any help from Santa is greatly appreciated!
Well how about one of his little helpers paying off your 'bill at the till' at Labels Shopping in Ross on Wye this Christmas!
You don't know when or where 'Santa's Little Saver' will pop up in store, but rest assured we'll be dishing out the dosh to make your Christmas extra special this year!
Make sure you're shopping in store on any day between November the 16th and 22nd and you may get a visit from Santa's Little Saver at the till taking care of your bill at Labels Shopping in Ross on Wye !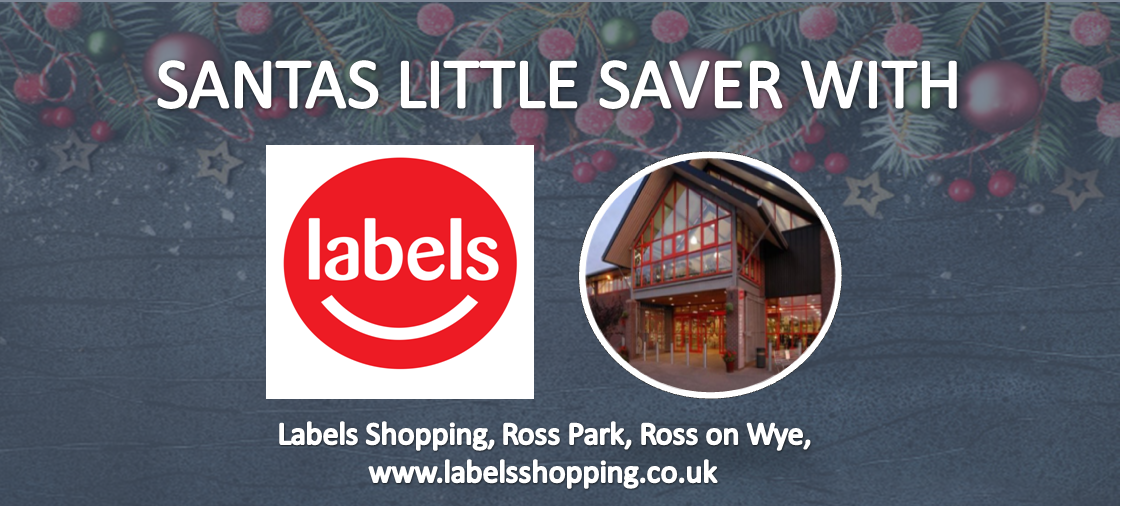 TERMS AND CONDITIONS
1. "Santa's Little Saver" competition runs from Monday 16th to Sunday 22nd November 2020 in store at Ross Labels, Ross-on-Wye.
2. Maximum prize fund is up to £100 for one person to win in store at Ross Labels, Ross-on-Wye, per day, for 7 days, to go towards paying their till bill, or paying the whole till bill if it's £100 or less. No change will be provided to the customer, if the value of their shopping bill is less than a £100.
3. Photography and filming for social media and online use will take place during the competition whilst a presenter and promotional team member is in store at Ross Labels for a maximum of 20 minutes during different day parts between Monday 16th and Sunday 22nd November 2020.
4. Sunshine staff will visit the store anytime between 9am and 5:30pm each day for 7 days between Monday 16th and Sunday 22nd November 2020. Times will vary each day.
5. Any lucky winner during the competition week can only win the maximum prize fund of £100 off their check out bill and can only win once for the duration of the competition.
6. Sunshine staff choose one person at random each day in store for the duration of the competition.
7. Please visit the government website https://www.gov.uk/coronavirus for guidance on social distancing and mask wearing in stores during this current time. All parties involved must adhere to regulation during the competition week.
8. All other T's and C's are stated on our overall general terms and conditions page also on this website www.sunshineradio.co.uk
Hereford

Sunny

High: 11°C | Low: 2°C

Ludlow

Sunny intervals

High: 10°C | Low: 5°C

Abergavenny

Sunny

High: 11°C | Low: 7°C

Monmouth

Sunny

High: 11°C | Low: 6°C