Play Luggage Lottery with Labels Shopping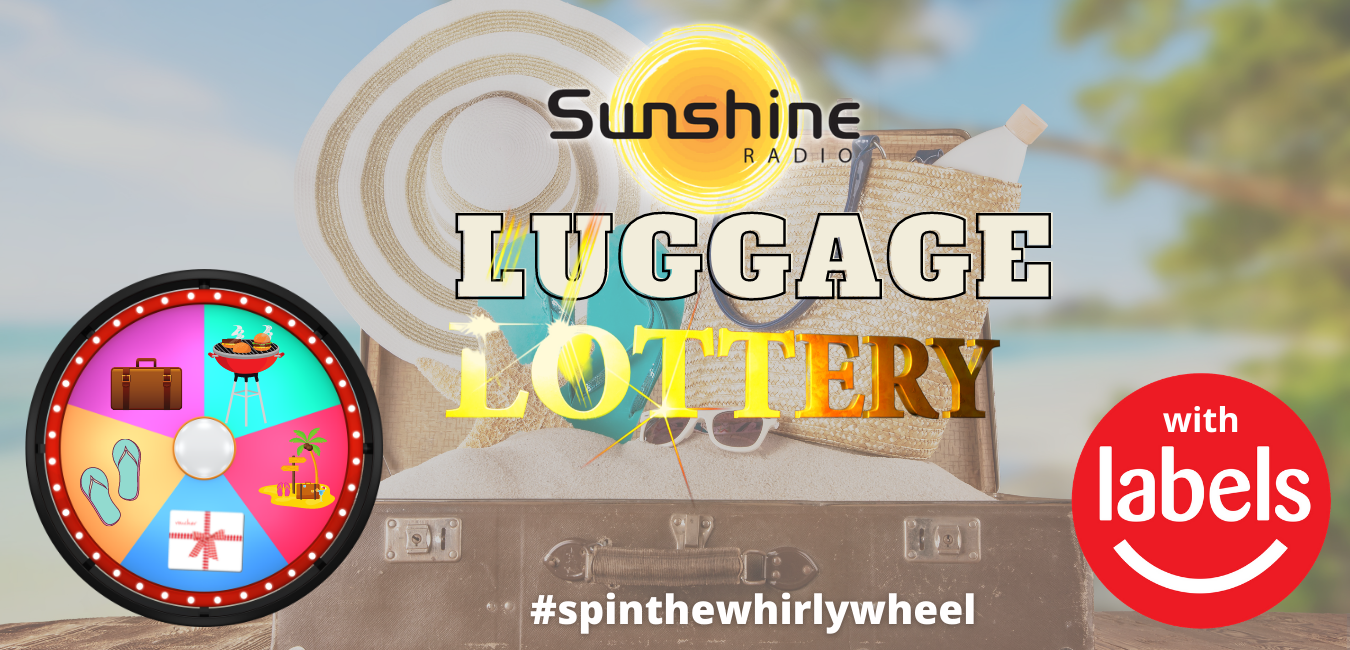 With 100s of great brands, Labels Shopping has everything you need all under one roof. With Free Parking, amenities including easy access facilities, easy access fitting rooms & The Plantarium cafe and Food Emporium. Labels Shopping has it sorted!
Labels Shopping is a destination situated conveniently on the M50, Ross Park.
Inside the store you will find fashion, food, luggage, and homeware.
The clothing options are endless, with esteemed designer brands such as Diesel, Juicy Couture, White Stuff and Ben Sherman.


It may be a staycation this year, but you're still going to need fresh summer clothes and new luggage! Labels Shopping sells cabin cases, rucksacks, garment carriers and even laptop bags. Something else they stock that may be of importance to you is flight socks!
For Labels Latest offers and events register your details below:
LOVE SHOPPING....LOVE LABELS!

It may be a staycation this year, but you're still going to need fresh summer clothes and new luggage! Don't worry – Sunshine Radio have teamed up with Labels Shopping in Ross on Wye to give you the chance to win everything you need to get away this summer with Luggage Lottery!
We've got fantastic prizes like a weekend trip, luxury luggage set and huge shopping vouchers - all hidden in our 10 Holiday Cases in store. Play with us on-air and be in with a chance to spin the Whirly Wheel and WIN the mystery contents!
You can see the prizes and the fantastic luggage display in store at labels right now
We have 5 TOP prizes including:
1. A weekend break for 2 people, on the 18th & 19th September to Shrigley Hall Hotel in Cheshire.
2. Luxury luggage set – RRP £495
3. Beer Barrel Grill - RRP £74.99
4. £150 worth of vouchers (£50 Skopes, £50 Cotton Traders and £50 Food Emporium
5. Lime Basil and mandarin 2.2kg summer candle by Wax rrp value £300!
PLUS lots of other prizes including:
1. Beach Towels for the whole family?
2. Sun Hats
3. Bikini & Swim shorts
4. Checker leather handbag & Leather handbag
5. Sun cream & After sun
6. Storm Sunglasses
Get ready to play Luggage Lottery with Labels Shopping in Ross on Wye and Sunshine Radio from Monday the 5th July!
Watch the video below to find out more about how to play Luggage Lottery:
TERMS AND CONDITIONS
1. The contest will be in play between 10 & 11am Monday to Friday from July 5th until 16th.
2. Listeners will be invited to text in and register to play. A random caller will be selected to play on-air along with the presenter who be in store at labels Shopping with the Sunshine Whirly Wheel.
3. Up to 10 numbered luggage cases will be in play and marked off on the Whirly Wheel. The presenter will spin the wheel live on-air and a random number that corresponds with one of the cases will land on the pointer position. The case will be opened live on-air to reveal the prize. No skill element is required.
4. No prizes may be substituted or switched.
5. Texts may be charged at standard network rate. No entry fee for the contest is required.
6. Sunshine Radio may withhold the prize if any fraudulent activity is suspected as in line with the station's general contest rules policy.
7. Prizes may be required to be collected from Labels Shopping in Ross on Wye.
8. Sunshine Radio's overarching contest rules stand – see our dedicated page on this website.
9. Sunshine Radio and Labels Shopping reserve the right to change any prize during the contest.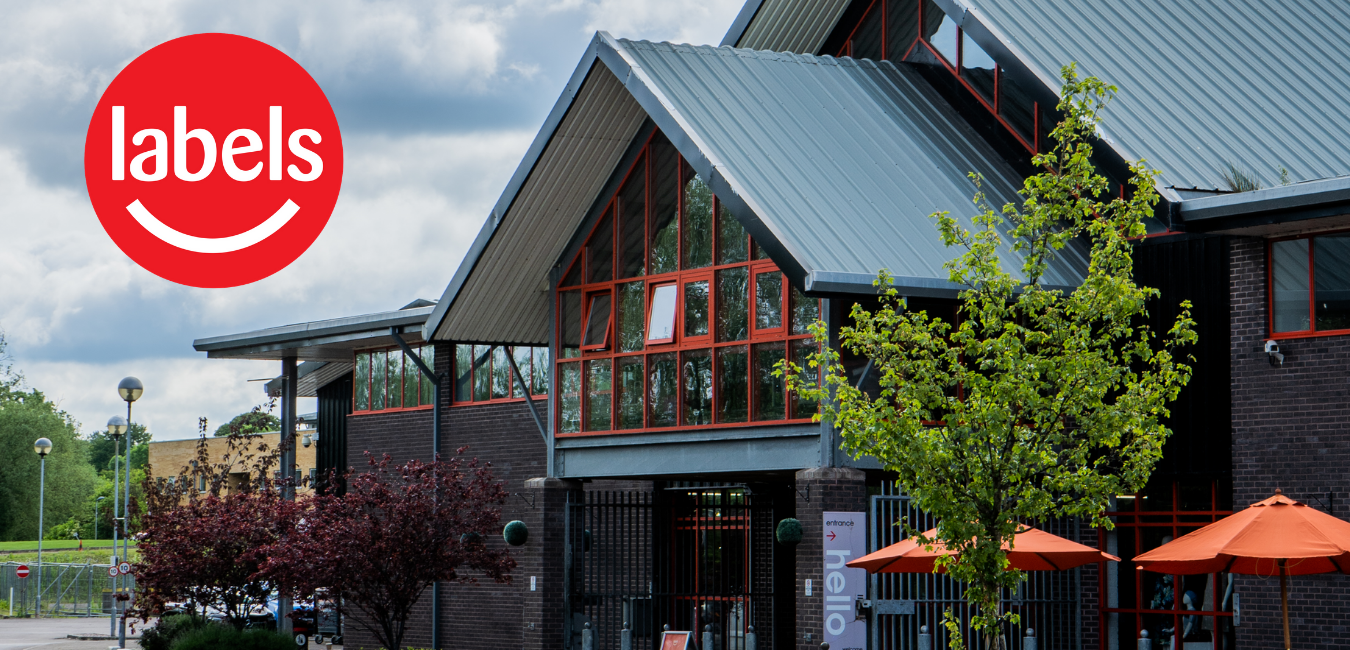 Hereford

Sunny

High: 11°C | Low: 2°C

Ludlow

Sunny intervals

High: 10°C | Low: 5°C

Abergavenny

Sunny

High: 11°C | Low: 7°C

Monmouth

Sunny

High: 11°C | Low: 6°C