LUCKY IN LOCKDOWN With Outstanding Education Solutions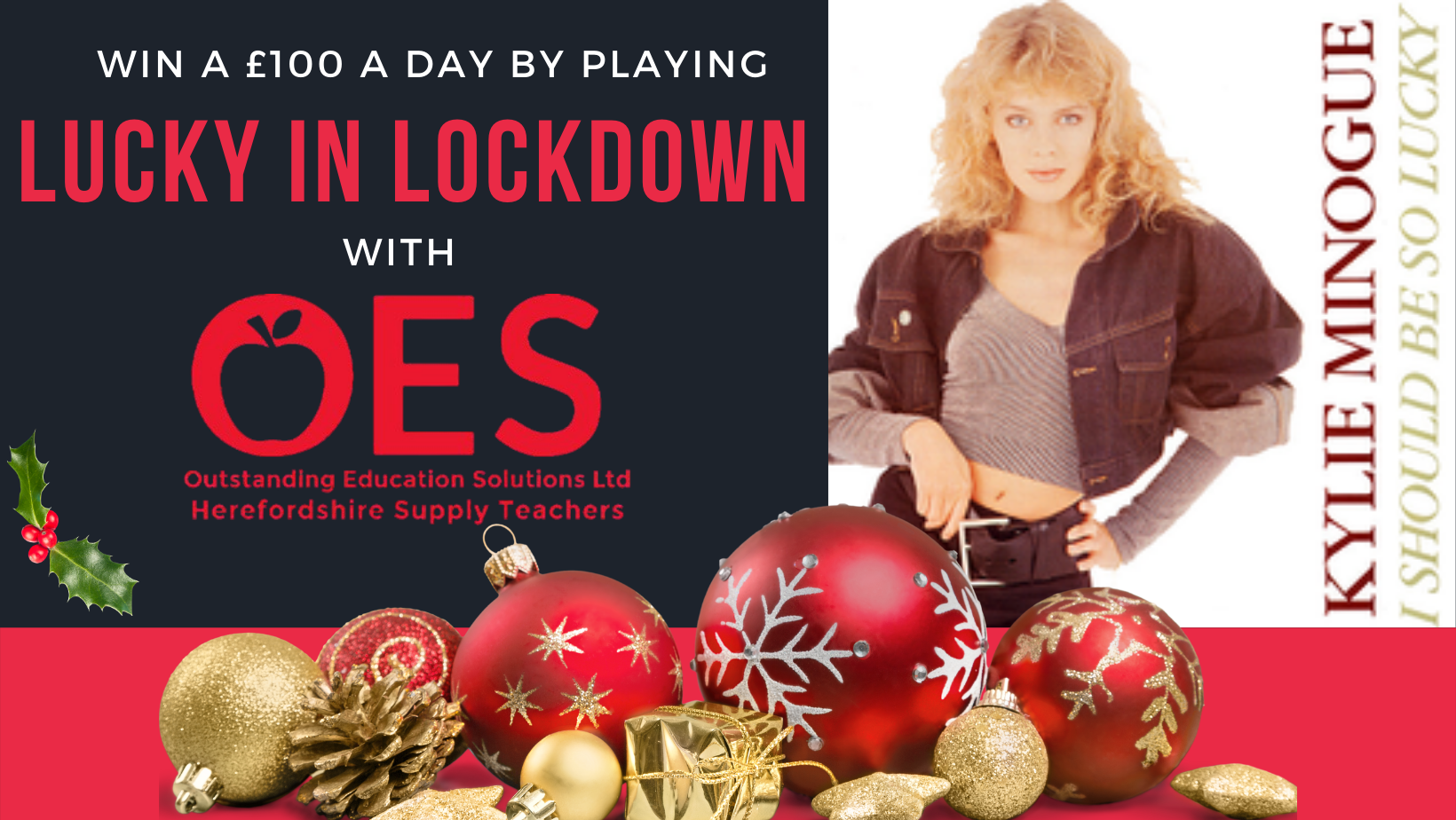 Times maybe gloomy but we've teamed up with our friends at Outstanding Education Solutions to bring you cash in the hand and festive cheer with – LUCKY IN LOCKDOWN!
Just tune in your elf ears each day next week Monday to Friday and listen out for Kylie's famous hit 'I should be so lucky' and instantly text to enter our daily draw for £100 cash!
You all know the song! If you don't, WATCH the classic Kylie video below:
Right now you have finished singing..play "Lucky in Lockdown" all next week and WIN £100 cash towards your Christmas! Every weekday! For two weeks!
There are two chances to play each day between 7am and 5pm!
LUCKY IN LOCKDOWN on Sunshine Radio with our friends Outstanding Education - Herefordshire 's premier supply teaching agency – currently recruiting teachers and teaching assistants to work within Herefordshire schools
Terms & Conditions.
• The contest will run from 7am until 5pm Monday November 16th until Friday November 20th and again Monday November 23rd until Friday November 27th
• Listeners must hear the song 'I Should Be So Lucky' performed by Kylie Minogue in its entirety played on Sunshine Radio within the dates and hours above. The song may be played on two occasions during the day.
• Listeners must text the Station number: 60300 beginning with the word 'SUNSHINE' followed by their full name to enter.
• One entry per household.
• Listeners will have a full 5 minutes to send their text from the first note of the song. Thereafter the lines will be closed until the next opportunity the play. Texts sent outside the 5 minute entry period will be void and may incur a standard network charge.
• All entries that qualify will be entered into a daily draw on contest days which will take place after 5pm. A daily winner will be announced before 6pm on contest days only.
• 10 sets of £100 will be issued to winning participants. The format of prize money is down to Sunshine Radio and its associates discretion.
• No winners may be disputed.
• Standard Sunshine Radio Contest Rules are overarching and take precedence. These can be found at sunshineradio.co.uk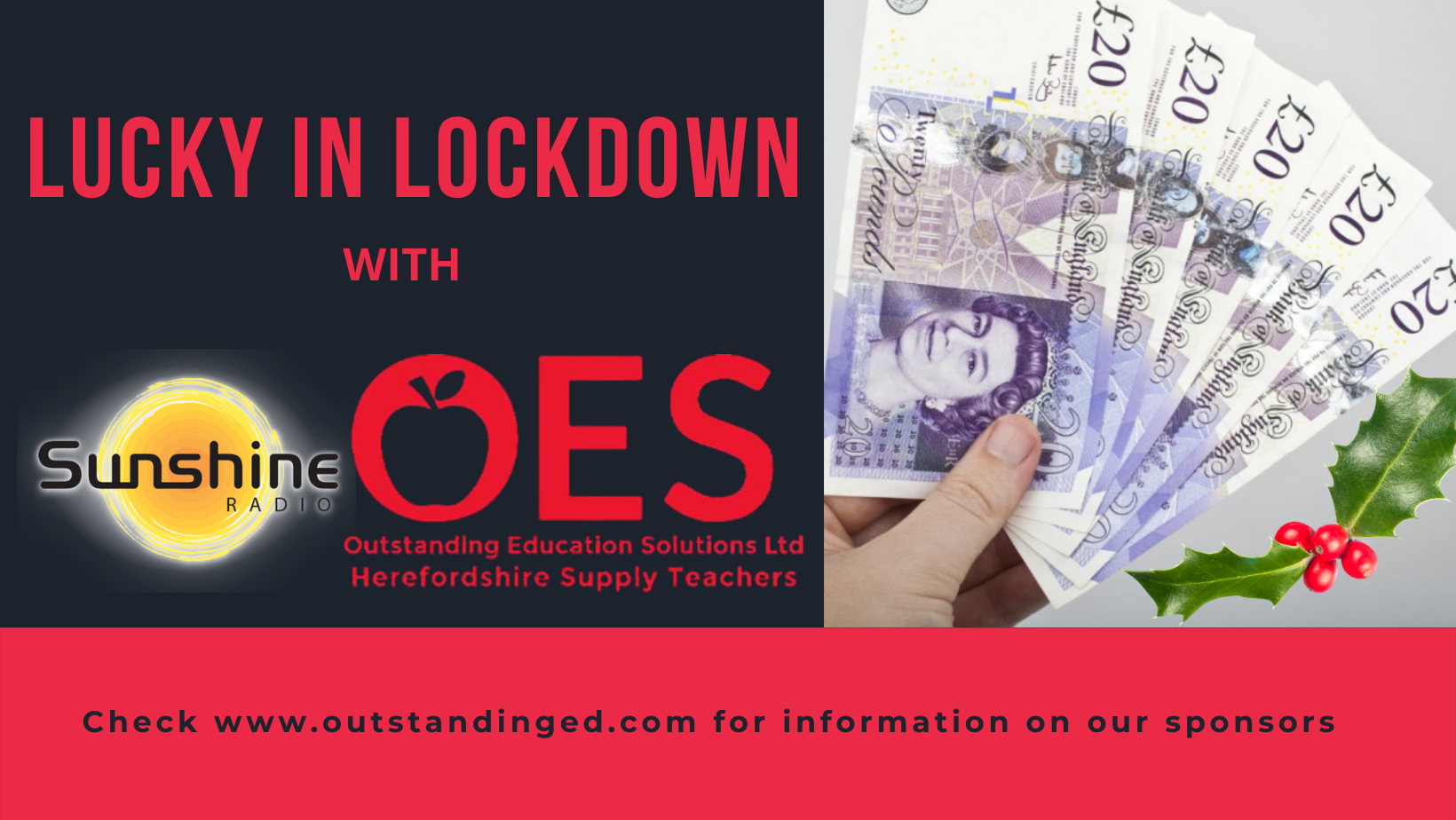 Hereford

Sunny

High: 11°C | Low: 2°C

Ludlow

Sunny intervals

High: 10°C | Low: 5°C

Abergavenny

Sunny

High: 11°C | Low: 7°C

Monmouth

Sunny

High: 11°C | Low: 6°C