Summer Of Sunflowers - How are they growing?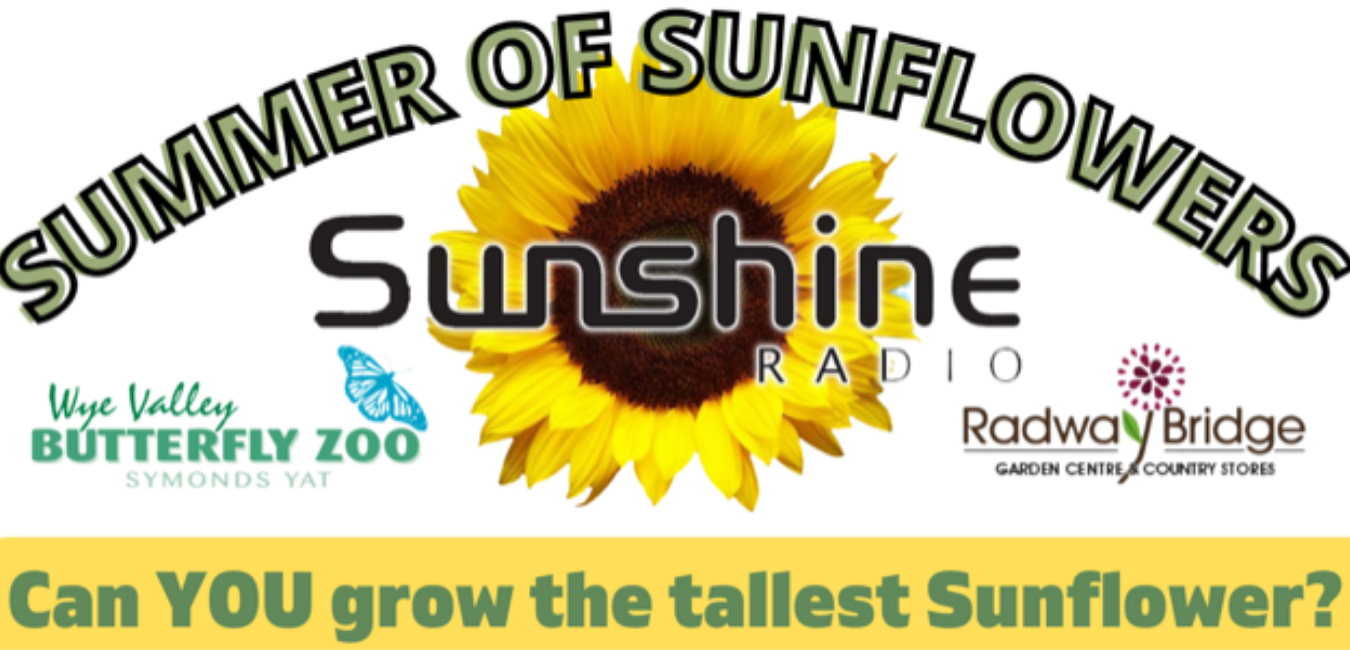 How is your garden growing?
Our 'Summer of Sunflowers' is on and we'd love to see how your getting on with your growing!
Get in the garden and show us how the children's sunflowers are coming along. Remember - we want your family to grow the TALLEST Sunflower possible, and if you win, you'll get a brand-new family camping set worth nearly £1000!
If you've planted one of our official seed packs, then send in your photos using the form BELOW and maybe tell us your secret growing tips! We will then start posting your pictures here and on the Sunshine Radio Facebook page.
Thanks to The Camping and Kite Centre located in Raglan, you have the chance to be equipped with everything you need for an epic summer of adventures!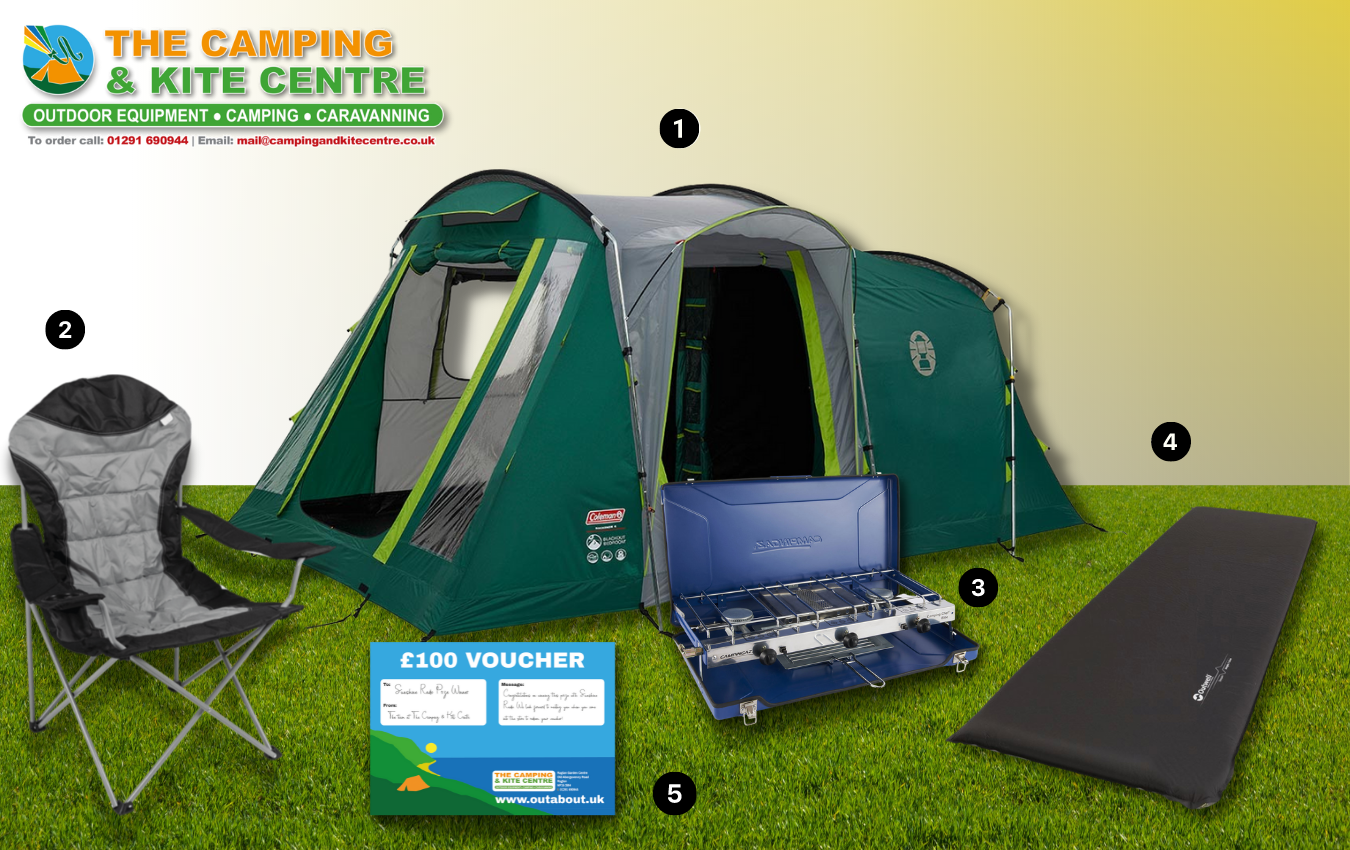 Included in the prize:
1. Coleman 4-person family tent
2. XL high back folding chairs x 2
3. Double burner and grill stove
4. Single 7.5cm thick self-inflating sleeping mats x 2
5. £100 voucher to spend in store
With thanks to our sponsors. Find out more about these great local businesses, by clicking the images below:
SUMMER OF SUNFLOWER – CONTEST RULES
1. The Summer of Sunflowers contest is open from April 9th 2022 and is open to participants living within the Sunshine Radio transmission area for the duration of 6 weeks or until all seed envelopes have been collected.
2. You can be young at heart to enter, but you must be up to 16 years old to win.
3. Official seed packets are available from the locations listed above.
4. Only seeds provided by Sunshine Radio are to be used in the contest.
5. Retain seed packet as proof of entry as this will be required for the final.
6. Final measuring for the entrants must take place in the week of August 8th to 12 h.
7. Judging will take place at the locations of the 3 tallest sunflowers on August 17th, 18th & 19th.
8. Participants must make themselves available for judging on the above dates or risk forfeiting their place in the final.
9. Participants are encouraged to send in photos as part of their entry into the final.
10. The final prize will be awarded to the tallest sunflower as measured from soil point to the highest possible stem point by the judges and only the judges.
11. The judge's decision is final.
12. Sunshine Radio retains the right to substitute the prize in the event of problems with the supplier.
13. Multiple entrants from the same address will be disqualified.
14. Sunshine Radio reserves the right to disqualify any entrant deemed to have cheated in line with the Stations' general contest T's & C's found here: https://www.sunshineradio.co.uk/general-contest-rules/
15. Prize must be collected from The Camping and Kite Centre in Raglan, Monmouthshire.
Hereford

Low-level cloud

High: 4°C | Low: -4°C

Ludlow

Sunny intervals

High: 4°C | Low: -3°C

Abergavenny

Low-level cloud

High: 5°C | Low: -1°C

Monmouth

Low-level cloud

High: 5°C | Low: -2°C