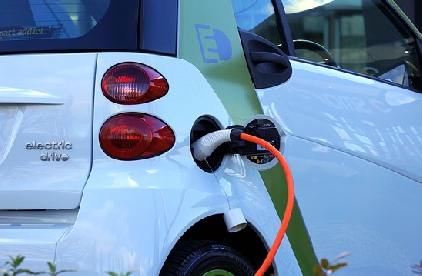 The council is set to put aside £50,000 to install a number of electric car charging points around Malvern Hills.
Malvern Hills District Council wants to install 20 new charging points around the district including ten in Malvern, six in Tenbury and four in Upton.
The new charging points would cost around £112,500 with just over half of the money coming from government funding.
Four of the council's car parks are eligible for funding from the On-Street Residential Chargepoint Scheme run by the Office for Zero Emission Vehicles (OZEV).
The aim of the scheme is to increase the availability of on-street chargepoints in residential areas where off-street parking is not available and to ensure that on-street parking is not a barrier to owning an electric vehicle.
If approved by Malvern Hills District Council's executive committee, four new electric charging points would be installed at the Council House car park off Avenue Road in Malvern and six charging points would be built at the Link Top car park off the town's Newtown Road.
Six new charging points would also be installed at Teme Street car park in Tenbury and four charging points would be installed at the New Street car park in Upton.
MHDC's executive committee meets from 6pm at the Council House in Malvern next Tuesday (October 19) to discuss the plan.