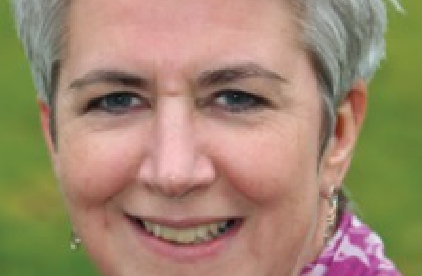 Future budget settlements up to 2027 already look bleak as they are set to include be five per cent year on year council tax increases.
At Powys County Council's cabinet meeting on Tuesday, January 18, the Independent/Conservative administration are set to discuss their draft budget for 2022/23.
The budget for next year (2022/23) sets out a draft Council Tax rise of 3.9 per cent and will be set in the context of a Medium-Term Financial Strategy (MTFS) for 2022 to 2027.
According the MTFS, there is a need for a five per cent rise to Council Tax in each of the next four budgets that go through the next council term to the end of March 2027.
The report predicts that by 2026/27 the council will need a budget of over £358 million to run services.
Financial modelling used by council number crunchers predict that future Welsh Government financial settlements will fall year on year down to two per cent for 2026/27.
By then, according to the report, there will be a £14.48 million deficit to plug.
The report says: "The MTFS is set within the context of UK economic and public expenditure plans, Welsh Government priorities and legislative programme.
"It articulates how the council plans to use its resources (revenue and capital) to support the achievement of its corporate priorities as well as the management of its statutory and core duties, known pressures and risks."
"It does not include fixed funding, expenditure or activity projections, but sets out a five-year budget forecast for the resources that are likely to be available.
"The MTFS is reviewed regularly and will be amended as additional information becomes available, with the detail for future years being developed over the period of the strategy."
Head of finance and section 151 officer, Jane Thomas, said: "The introduction of scenario planning has ensured that the budget is developed in a prudent and flexible way, highlighting the risk faced by the council as a result of changes in funding and increasing financial pressures, and offering some choice in how our resources are prioritised and the risk mitigated.
"The process has been strengthened further with the continued development of integrated business plans for each service, these plans capture the services' objectives and highlight their roles and responsibilities in supporting the council's Vision 2025 corporate improvement plan, along with the intended outcomes for service users and residents."
The budget including Council Tax and MTFS will be will be set at a council meeting on Thursday, March 3.