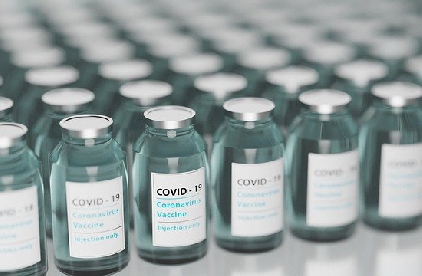 Some residents in Ross-on-Wye have had their coronavirus vaccination postponed due to an issue with supply.
A patient who was due to have their vaccination this week received a text message saying their appointment at Alton Street surgery would not be going ahead as planned.
When they called to ask why, they were told the vaccination centre was anticipating more vaccines than they received.
NHS Herefordshire and Worcestershire clinical commissioning group was approached to comment on the issue.
"The Covid-19 vaccination programme continues at pace and Herefordshire and Worcestershire have been leading the way in ensuring the eligible cohorts announced by the Joint Committee for Vaccinations and Immunisations (JCVI) receive their vaccine as quickly as possible," a spokesperson said.
"The vast majority of people in JCVI groups 1-4 have already had their first dose and a significant number of those in groups 5 and 6 have also had their first dose or are booked in to be vaccinated shortly. The NHS is confident that the supplies and booking slots are available to accommodate the expected number of people who may now come forward."