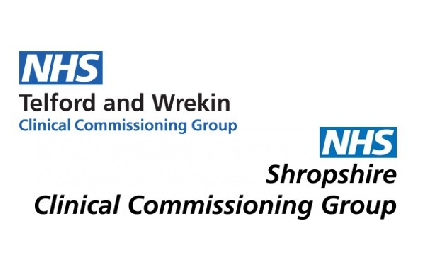 Private contractors have a "bad track record" running high-pressure health services, according to a senior councillor, who has warned one might mishandle the running of Shropshire's new Urgent Treatment Centres.
In October 2019, the walk-in centres attached to Shrewsbury's and Telford's hospitals will be replaced by the new UTCs, which will follow nationwide standards.
Bosses at one of the Clinical Commissioning Groups promised they would carry out "rigorous assessment" before accepting a bid, and promised they would monitor the winning company constantly throughout the three-year contract.
Councillor Andy Burford, who co-chairs a Shropshire-wide health committee, said: "The track record of private operators running this kind of high-pressure service is not good.
"How are we going to managed the risk of that, and what are the implications of that going forward?
"I know this is a step on, but it is a real risk and not something I and other members of this committee want to see."
Telford and Wrekin Clinical Commissioning Group senior project manager Jon Hart said: "The risk is noted, and the mitigation for it is contractual, and in the length of the contract.
"It monitors performance and in three years' time, a new contract could be negotiated."
David Evans, the CCG's chief officer, added: "We will be very rigorous in the assessment process.
"There will, clearly, need to be due diligence, in terms of bidders' commercial viability and experience.
"Whoever is awarded the contract will be expected to adhere to the standards, and there will be robust contract management behind these KPIs [key performance indicators]."
He added that it might not necessarily be a private-sector provider who gets the contract eventually.
Mr Evans said it was "highly feasible" that the Shrewsbury and Telford Hospitals NHS Trust itself would bid.