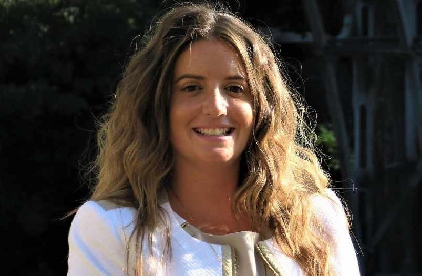 Residents of Ironbridge will now get a full week's notice ahead of the demolition of the iconic cooling towers.
Developers Harworth, which is redeveloping the former power station site, building 1,000 homes and community facilities, had originally suggested giving 48 hours notice.
But following a plea from residents the company says it will now give seven clear days.
The news has been welcomed by former borough councillor for the Ironbridge Gorge and chairman of Telford Conservatives, Nicola Lowery, who has been involved in the redevelopment and demolition plans for the site since 2015.
She said: "I am very pleased that the owners of the former Ironbridge Power Station, Harworth have listened to representations we made as a local community and agreed to increase the public notice period for the demolition of the tower from 48 hours to seven days' notice.
"This will ensure that our community can put preparations in place and for those looking to watch the demolition to safely plan. Harworth with our respective local authorities are looking to recommend suitable viewing locations and will announce these locations in the coming weeks which will hopefully ensure people can safely experience and record the removal of the cooling towers."
She added: "To see the cooling towers fall under controlled detonation will be a dramatic spectacle, which will draw people from across Shropshire and the region as a lot of people are greatly interested in the towers and will want to be there to witness, document and say their final farewell to these iconic landmarks.
"They have played an important part of our history. Whilst I'll be sad to see the cooling towers fall, I look forward to standing with our community to say our final farewell as it's only right that the cooling towers have a spectacular finale.
"I'd like to again express my sincere thanks to Harworth for listening to our community and making every effort to ensure our community is involved in this moment in history."
A spokesman for Harworth added: "Over the past few weeks we have received feedback from both the local community and stakeholders, who felt that 48 hours was insufficient notice to allow them to prepare for the demolition of the Ironbridge cooling towers later in 2019.
"Your views are very important to us, and to that effect we have decided to extend the public notice period for the demolition of the tower from 48 hours to seven days' notice, to ensure that local people and businesses can be better prepared.
"We are still aiming to demolish the towers later this year and are currently working with both Shropshire and Telford & Wrekin councils to identify suitable viewing locations for the demolition.
"We hope to announce these locations in the coming weeks, and will continue to keep you informed of any project news or changes in our schedule."