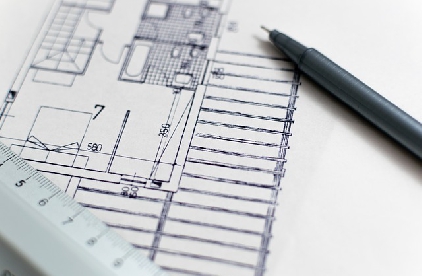 There are separate plans to build up to a dozen new homes in Hereford.
Developers have asked Herefordshire Council for permission to build six townhouses on the land to the rear of Prospect Place in St Martins Avenue.
The proposals are for these new homes to have three bedrooms each.
There are also separate plans to for six custom-built properties on land north of the A438 Ledbury road in Tupsley.
Residents have until February 13 to air their views on the proposals for St Martins Avenue.
These are expected to be considered by county planners by March 4.
The Tupsley proposals also have a deadline of February 13 for comment but the council expects to deal with this application by March 10.