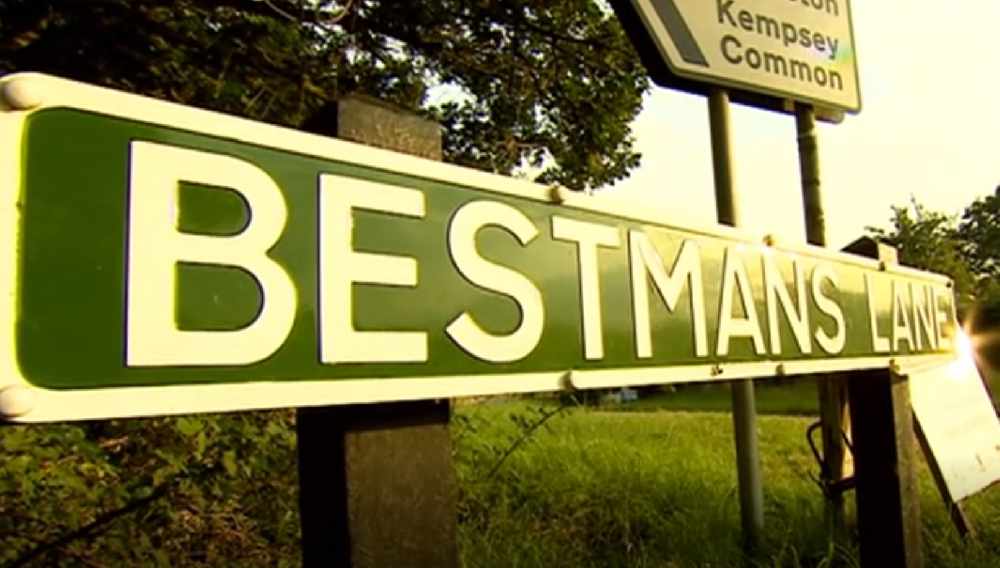 A Kempsey man has been charged with murder.
88-year-old David Venables was charged today and will appear in Worcester Magistrates' Court on Tuesday 15th June.
He has been charged in relation to the discovery of human remains, identified as Brenda Venables, that were found in Kempsey in July 2019.

Brenda was originally reported missing in May 1982.