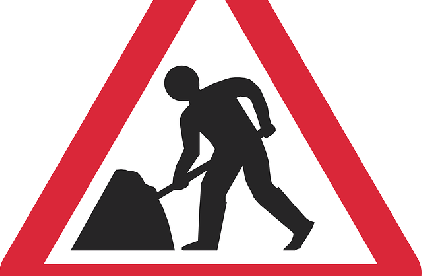 Lydham Heath Bridge, which carries a C classification road over a tributary of the River West Onny, was closed on 14 June 2021 due to safety concerns.
Shropshire Highways propose to carry out stabilisation works to the bridge.
The work will include underpinning of the abutments with concrete, taking down and rebuilding the upstream section of the structure and reinstatement of the carriageway.
The work is programmed to start on Monday 19 July 2021 and is expected to last for up to five weeks. The normal working hours will be 8am to 4pm Mondays to Fridays.
While the road is closed, traffic will be diverted by a locally signed diversion. The closure is to remain in place until the works have been completed.
Access over the bridge for pedestrians and dismounted cyclists will remain prohibited until the structure has been stabilised. Access to frontages will be maintained up to the bridge closure.
The work will be undertaken by the council's term maintenance contractor Kier, with supervision by the council's term consultant WSP.
Ruth Houghton, local Shropshire Councillor for Bishop's Castle, said: "It is very good news that work on repairs will start on 19 July as this unavoidable emergency bridge closure has impacted on many local residents, schools, farmers, landowners and businesses. The diversion routes are on narrow lanes which are taking a lot of additional traffic: please continue to drive carefully until the road reopens."