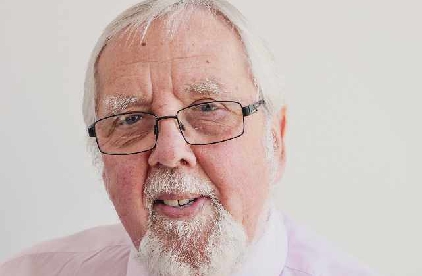 Councillors have called for a new litter campaign to "get nasty" with perpetrators and hit them in the pocket.
Monmouthshire County Council is drawing up a draft of a new litter strategy which aims to find new ways of tackling the problem and take a tough approach.
At a meeting of the council's strong communities select committee on Thursday, councillors called for greater enforcement to be a key part of the campaign.
The meeting heard that the council has issued no fixed penalty notices for littering during 2018/19.
But councillor Roger Hazris (Labour, Croesonen ward) said it was time for a tougher approach.
He said: "They are very happy to drive along in their cars and throw stuff out of the window.
"It's just anti-social and they know there's going to be no comeback for them doing it, so it's time to start getting nasty with them and the only way to get nasty with them is to start hitting them in their pockets.
"All the time we are not doing that we are going to have this problem."
David Jackman, from Crucorney Environmental Group, claimed Monmouthshire council was the only local authority in Wales not to have issued any fixed penalty notices over a three-year period.
Mr Jackman said research showed enforcement and fines are vital to an effective litter strategy.
He added: "Most right-minded people want to see justice applied where somebody does step out of line."
Cllr Lisa Dymock (Conservative, The Elms) said the council needed to increase its work with businesses to tackle littering.
And Cllr Jane Pratt (Conservative, Llanelly Hill) said it was time to start "thinking outside the box" on the issue.
She said: "The majority of our residents hate this problem as much as we do and we have to use all the resources we have at our disposal to try to eradicate this terrible problem."
Mr Jackman challenged the council to provide more bins, saying that the number in the county compared to Herefordshire was 'dire.'
He also called for the council to provide more support to volunteers, adding: "We are not asking for large sums of money or resources but we are asking for more support by way of action."
Cllr Tony Easson (Labour, Dewstow) added that more needed to be done to identify fly-tippers.
The litter strategy, which will be the first of its type in Wales, is being launched after last year saw the first increase in littering in the county for a decade.
It includes five key themes, including enforcement and infrastructure, which the committee called to be prioritised.
The strategy will now be finalised before being presented to councillors for approval.