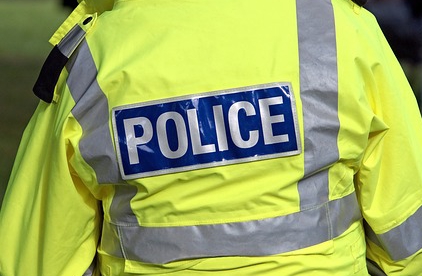 Police are warning the public about a scam whereby a website pretends to be a police website where the public can pay fines.
The Police National Management Centre was alerted to the fake website in the last few days and steps have been taken to remove it and investigate the hosts.
The website, which appear with a British police force and branding is designed to lure the public in to pay fines, especially Covid breaches however these may not be limited to this in the future. While this site has been removed there is still the potential for more fake websites to appear.
Detective Sergeant Ian Osborne from the West Mercia Police Cyber Crime Unit said: "I would like to reassure our communities that this website was not a West Mercia Police website however everyone should be mindful that these spoof sites are likely to try and impersonate any police force.
"The webpage warns visitors that the spoofed police force use facial recognition technology, and this has been used to identify individuals failing to wear masks in public. The site states that failure to wear a mask breaches Covid-19 regulations, and they are therefore subject to prosecution. To avoid prosecution from the spoofed police force, the visitor is advised to make an immediate £100 card payment on the website to the force. There is a payment portal for the site visitor to input their bank card information."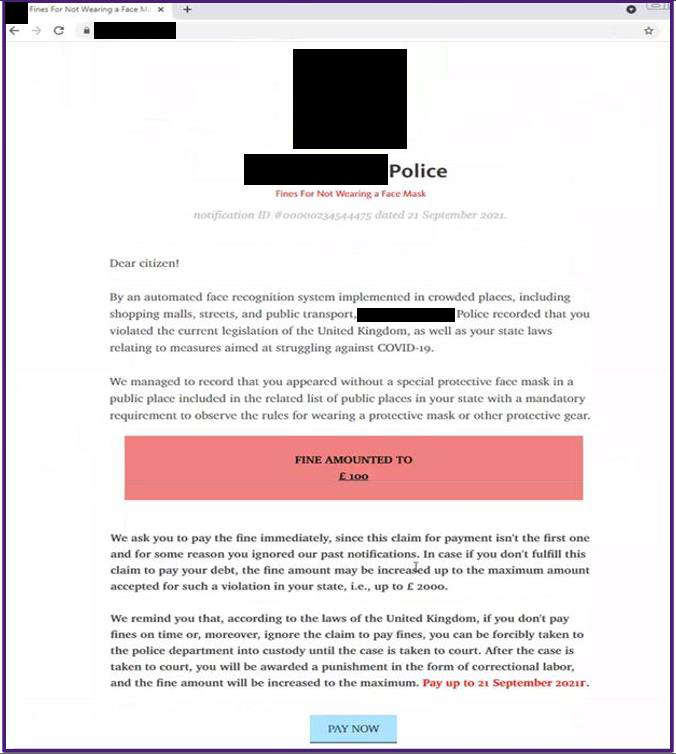 "There is no facility on the West Mercia Police website to pay 'Covid-19 fines' and we remind you that if you are sent an email of text instructing you to pay the police a fine in this way, that this is a scam and to not click the link. Instead, please forward the email report@phishing.gov.uk or Text to 7726 - it's free."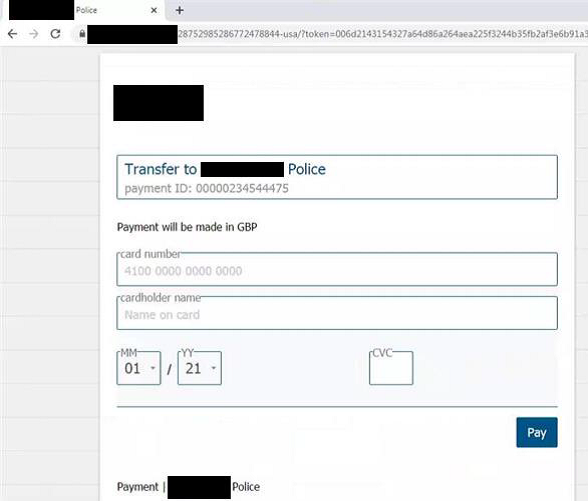 "If you have found yourself redirected to a UK Police Force demanding you pay a fine, do not be pressured into submitting financial information and making a payment."