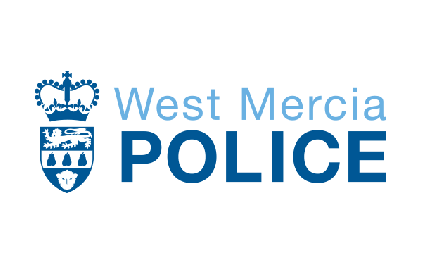 Police in Leominster are appealing for information after a car was stolen.
Officers say a white Peugeot Partner van was stolen from a driveway in Green Lane on Sunday.
The van partial VRM ** ** UGL has a roof rack on it and contained plumbing equipment and tools.
Anyone with information is asked to call West Mercia Police on 101.