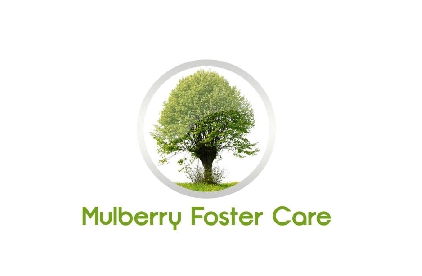 A local foster agency have plead for more people in Herefordshire to foster young people.
Mulberry Foster Care have provided care for many children since the agency's formation in 2016.
The small independent fostering agency covers 27 local authorities in the Midlands and across Wales.
Up to the 30 March 2020 there were 80,080 children looked after in England. This was a rise of 2% from the previous year and is only expected to rise further in 2022.
With the season of goodwill and reflection approaching, Mulberry Foster Care want to reach out to those who have not considered Fostering and those who may have but had concerns.
Mulberry Foster Care are launching the campaign which will culminate in an event for current foster carers, families and children on the 20 December 2021 at Clearwell Caves in the heart of the Forest of Dean.
Shaun Burnett, Managing Director said: "Mulberry Foster Care are excited to launch our New Years Wish campaign. There are so many children who need the structure and support of a foster carer placement and not enough approved carers to meet this demand. The role of a foster carer is challenging but very rewarding. We pride ourselves on making every decision based on what is best for our children whilst offering comprehensive support both emotional and financial to our carers. This is what sets us apart from other agencies. If you feel you could be a foster carer please contact us and an experienced member of our team can talk you through the process and answer any questions you may have. Make our New Years wish a reality and take the first step today!"