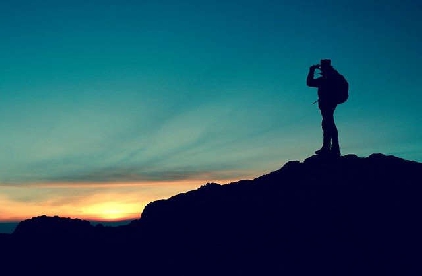 Shropshire based charity, Climbing Out, are calling for people to take part in their annual fundraising hike.
The hike is taking place on October 9 in North Wales. Participants can choose to climb between 1 and 4 of Snowdonia's iconic mountains on the day. Every walker will be tasked with raising a minimum of £100 for the charity.
Climbing Out, which operates out of Shropshire, helps people across the UK. The charity works with people aged 18 years and over who have been through a life-changing injury, illness, or trauma to rebuild their confidence, self-esteem, and motivation. Their programmes combine outdoor activities with mental resilience and personal development coaching.
Previous fundraising hikes have included climbing Snowdon twice, the Yorkshire Three Peaks, and the Peak District Challenge.
For an information sheet and registration form contact Jo Pembroke from Climbing Out on admin@climbingout.org.uk