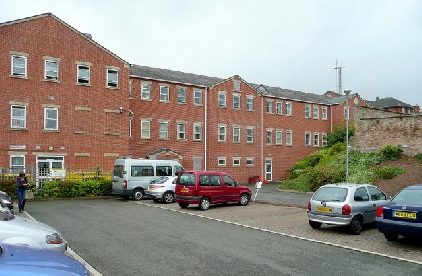 Health chiefs have agreed to a meeting with Ross-on-Wye councillors to discuss the temporary closure of the town's minor injury unit.
Ross councillors unanimously backed a motion last month denouncing the lack of consultation prior to the unit's closure at the community hospital.
This is the third winter in a row in which staff have been relocated from the minor injury units at Leominster and Ross to help cope with the extra pressure at Hereford County Hospital.
More than 2,700 Rossians signed a petition to keep the MIU open which was presented to Wye Valley NHS Trust managing director Jane Ives in February.
The meeting which is open for the public to attend will be held at 7pm on December 18 at the Corn Exchange on High Street, Ross.