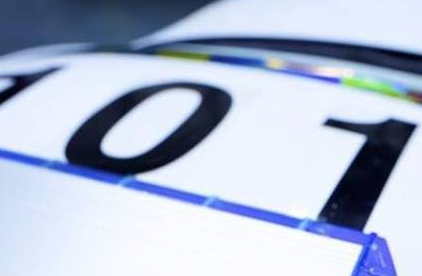 Emergency services were called to Ashford Bowdler earlier after a car overturned.
Fire crews from Church Stretton and Craven Arms responded to the incident at just before 12:45pm.
This incident involved a car which had rolled onto its side.
Firefighters released the driver of the car and left to be treated by paramedics.