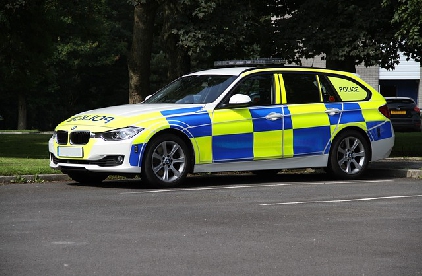 A man from Bromyard has died following a collision near Worcester.
The incident happened last Wednesday on the B4203.
A black Peugeot 2008 and a white Ford Transit van were involved in a collision at the junction of the B4204.
Unfortunately a 66 year old man from Bromyard who was driving the van was pronounced deceased at the scene.
Anyone with information or dash-cam footage is urged to contact West Mercia Police on 101.