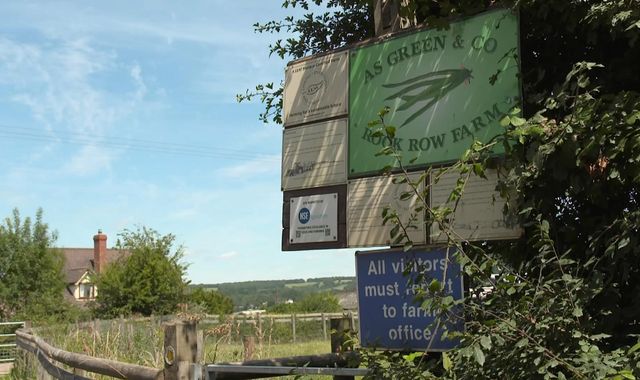 North Herefordshire MP Bill Wiggin has claimed a minibus took workers from AS Green and Co. produce to shop in four separate locations in Worcester and Malvern last week.
In a statement, the North Herefordshire MP said: "It is believed that a worker on the farm began feeling unwell on Tuesday 7 July.
Since that time, all workers on the site have been tested and now are completely isolated."
"Worcestershire County Council have been informed that a minibus took workers to shop in 4 separate locations in Worcester and Malvern last week."
Mr Wiggin said the shops and locations were:
Worcester: Primark, Iceland and the Romanian store.
Malvern: Morrison's supermarket.
Yesterday, Herefordshire Council revealed 220 people at the Mathon farm had been tested for COVID-19 and 72 came back positive following an outbreak there.
Workers are being asked to isolate on the farm and stay within household groups to reduce the risk of spreading the virus within the workforce, and are being treated as "one extended bubble".
West Mercia Police has since confirmed three workers have broken quarantine measures and left the farm site - one of them had tested positive for COVID-19.