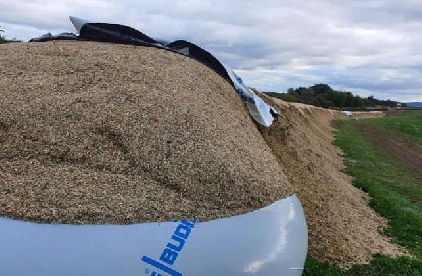 Police are appealing for information after criminal damage was caused on farm land in North Herefordshire.
The incident happened on land near to Brinsop between 4pm on Sunday and 10am on Monday.
Officers from the Hereford Rural North Safer Neighbourhood Team said heavy duty plastic covering was slashed for several hundred yards.
The plastic was covering a large amount of maize silage and due to the damage, it has caused the silage to seep out with a potential loss of over £20,000.
They believe a red VW Polo seen close to the area could be connected.
Anyone with information is urged to contact West Mercia Police on 101.