Clap For Carers on Sunday 5th July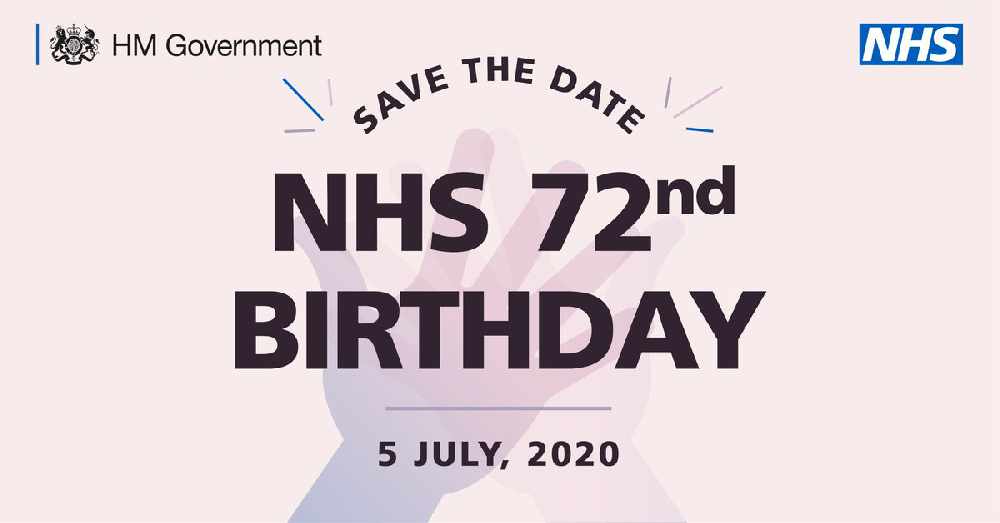 A nationwide clap to thank the NHS is to take place on Sunday - and it's hoped it'll become an annual tradition.
People are being encouraged to pay tribute to staff at 5pm on July the 5th - which is the 72nd anniversary of the health service.
It follows the success of the weekly Clap for Carer which of course came to end last month.
Ludlow

Sunny intervals

High: 4°C | Low: -3°C