Warehouse Operatives at Fallen Fruits in Ludlow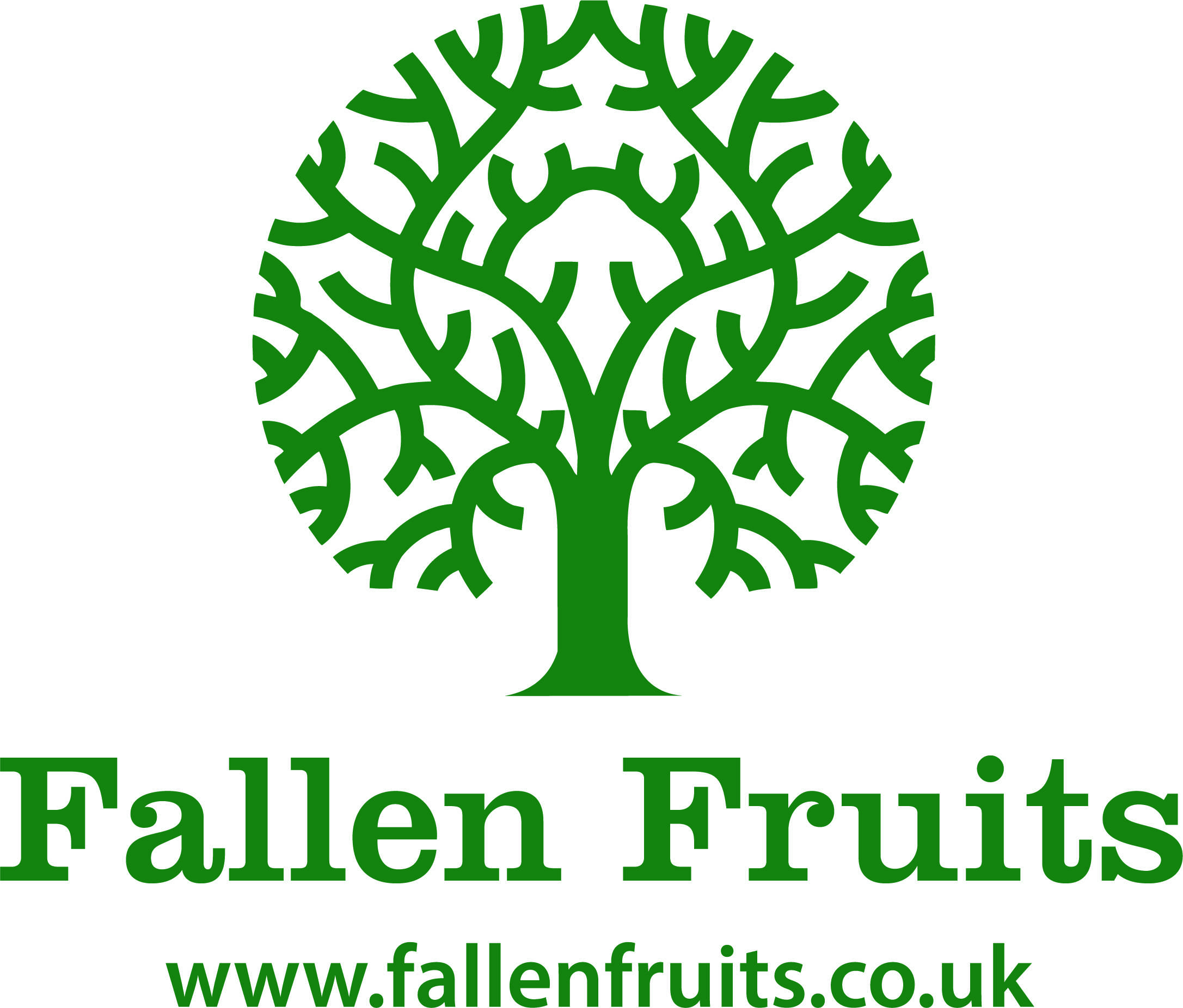 Warehouse Operative Vacancies
We are looking for Warehouse Operatives to join our team with an immediate start date. The ideal candidate will be energetic, reliable and able to work both within a team or on their own.
The successful candidate will be required to work in the warehouse.
Duties:
• Must be able to learn and follow processes.
• Will be required to accurately pack boxes ready for dispatch.
• Will be required to keep their immediate work environment clean and tidy.
• Must have high attention to detail in order inspect items.
• Must be able to be flexible so they can work in a team environment but also take ownership of individual tasks.
• Own transport will be beneficial due to lack of public transport available during working hours.
• Must have a flexible attitude to working hours and be available to work overtime when required
• FLT desirable but not essential
Competitive starting salary based on experience.
Monday - Friday 8.00am – 4:30pm. Overtime may be available.
To apply for this excellent opportunity, please send your CV to lawson@fallenfruits.co.uk or call on 01584 873377 for more information and an informal chat about the roles we have available.
Hereford

Medium-level cloud

High: 4°C | Low: -5°C

Ludlow

Medium-level cloud

High: 3°C | Low: -3°C

Abergavenny

Sunny intervals

High: 4°C | Low: -1°C

Monmouth

Medium-level cloud

High: 4°C | Low: -3°C