TRP - Injection Moulding Operator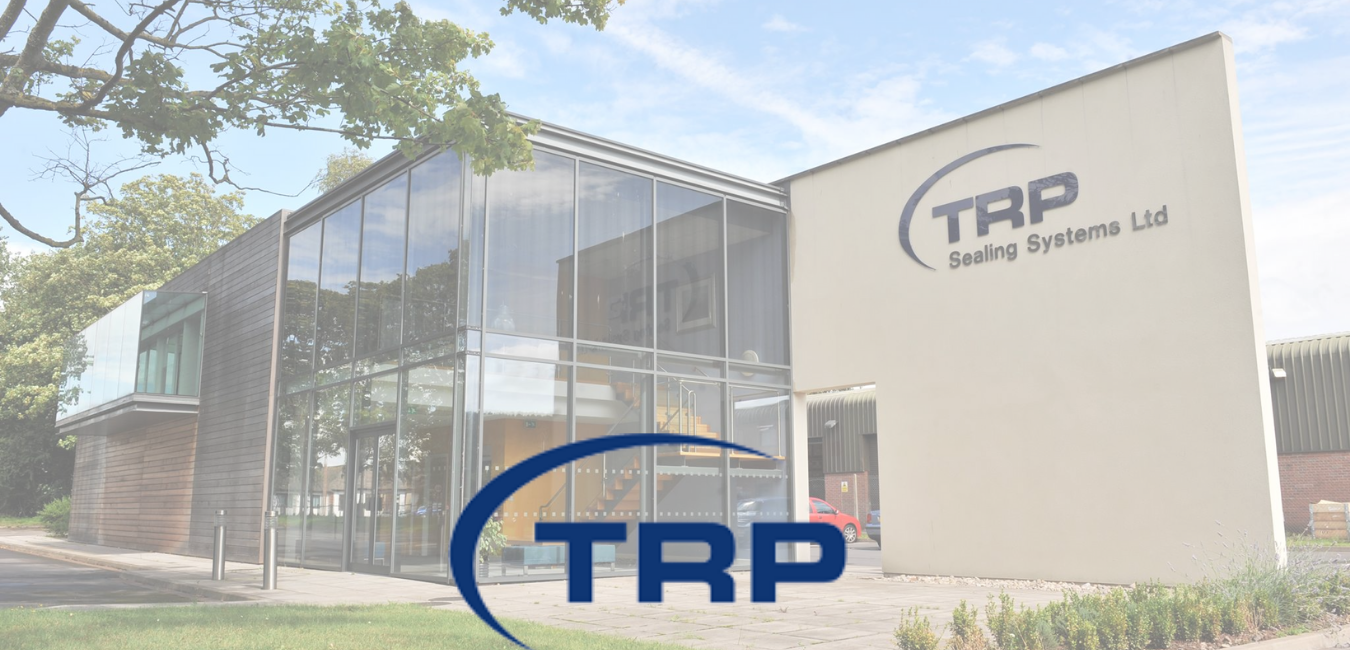 Job Title : Injection Moulding Operator
Location : TRP Sealing Systems Ltd, Hereford
Overview
TRP Sealing Systems, rubber manufacturer based in Hereford, Rotherwas Ind Est, is currently looking to recruit for the Injection Moulding Operator position offering new increased pay rates:
· training rate £10.54/hr for a period of 6-8 weeks, rising to £11.07/hr after training completed
· Extra benefits after 1 year service which include increased pay rate £11.39, extra paid holidays, medical insurance scheme.
All necessary PPE provided.
Job Type: Full-time, Permanent, Continental shifts
Working hours 07:00 - 19:00/ 19:00 - 07:00, rotating days and nights, 4 on/4 off
Role/Responsibilities:
· Mould, Trim and Inspect injection moulded items in line with internal specifications, customer standards and output targets
· Present moulded parts for the post cure process
· Adhere to all company standard operating procedures to ensure internal processes are followed and work is conducted with a safety first approach
· Recording all operational activities, interacting with live data capture systems to log output and scrap
· Identification of defects and reporting of defects when action limits are reached.
· Suggesting improvement ideas that will improve output or quality performance
· Minimize waste through being an active member in departmental 5S activity ensuring availability and organization of tools and equipment, promoting good housekeeping and identifying unsafe working behaviour
Key skills:
· Dexterity – eye/hand co-ordination
· Eye for detail
· Work to a target
· Strong team approach
· Able to build up resilience in the workplace
To register your interest text T R P, to 66777
Closing date for applications - ongoing
Hereford

Low-level cloud

High: 4°C | Low: -4°C

Ludlow

Sunny intervals

High: 4°C | Low: -3°C

Abergavenny

Low-level cloud

High: 5°C | Low: -1°C

Monmouth

Low-level cloud

High: 5°C | Low: -2°C