Special Metals Wiggin are looking to recruit Production Operatives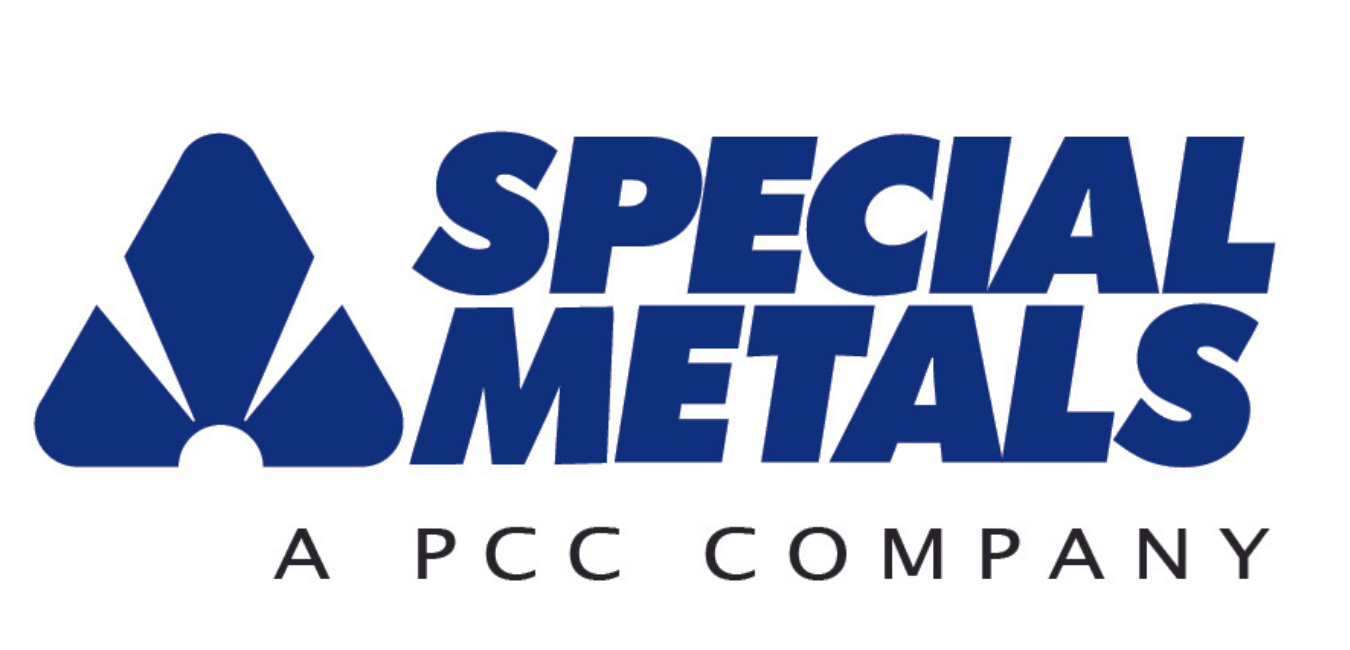 Special Metals Wiggin, in Hereford , have vacancies for Production Operatives with a starting salary of £26,900.00 rising potentially, to £35,400.00, and Engineers, starting from £34,800.00 rising potentially, to £40,000.00 all per annum, inclusive of shift allowance.
Plus laboratory, technical, quality and administrative roles.
Apply at reception or email: hr@specialmetalswiggin.co.uk or call Hereford 382 200.
Hereford

Sunny

High: 11°C | Low: 2°C

Ludlow

Sunny intervals

High: 10°C | Low: 5°C

Abergavenny

Sunny

High: 11°C | Low: 7°C

Monmouth

Sunny

High: 11°C | Low: 6°C