Mental Health Awareness Week: Top 5 Nature Escapes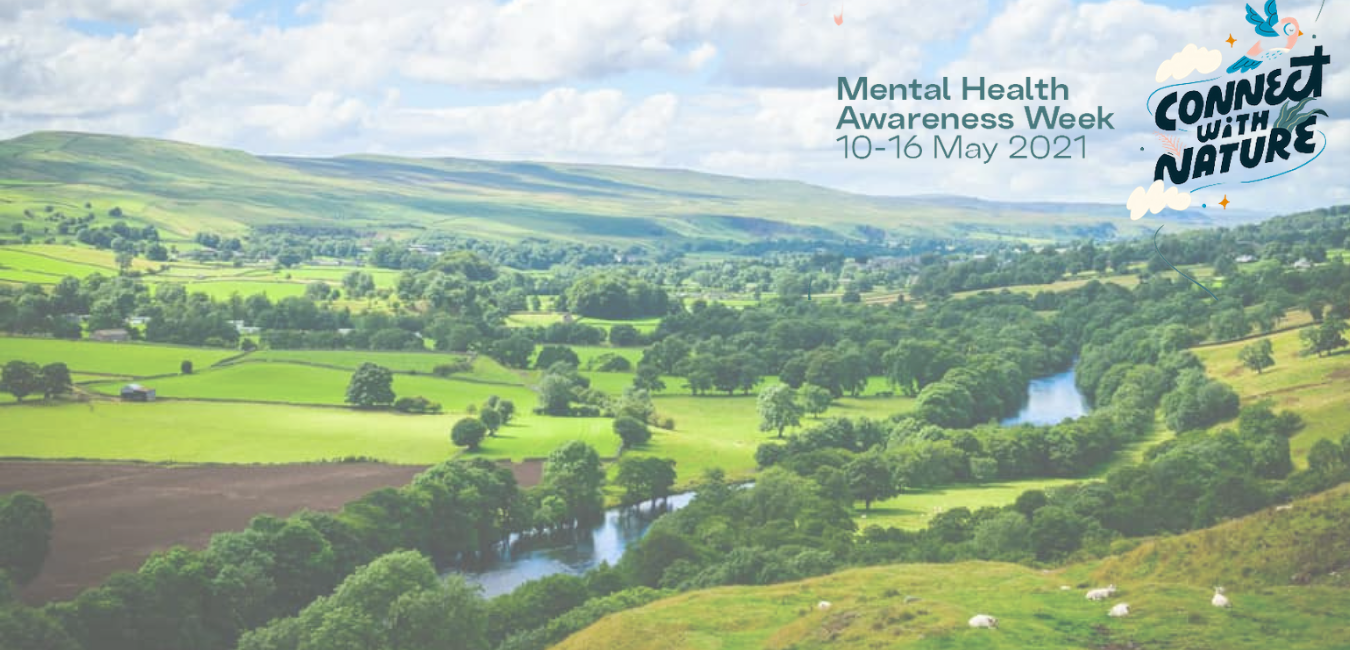 In recognition of Mental Health Awareness Week 2021 and the importance of how nature can help with our Mental Health. We have compiled our Top 5 best places for nature across our broadcast region.
1. Symonds Yat Rock, Herefordshire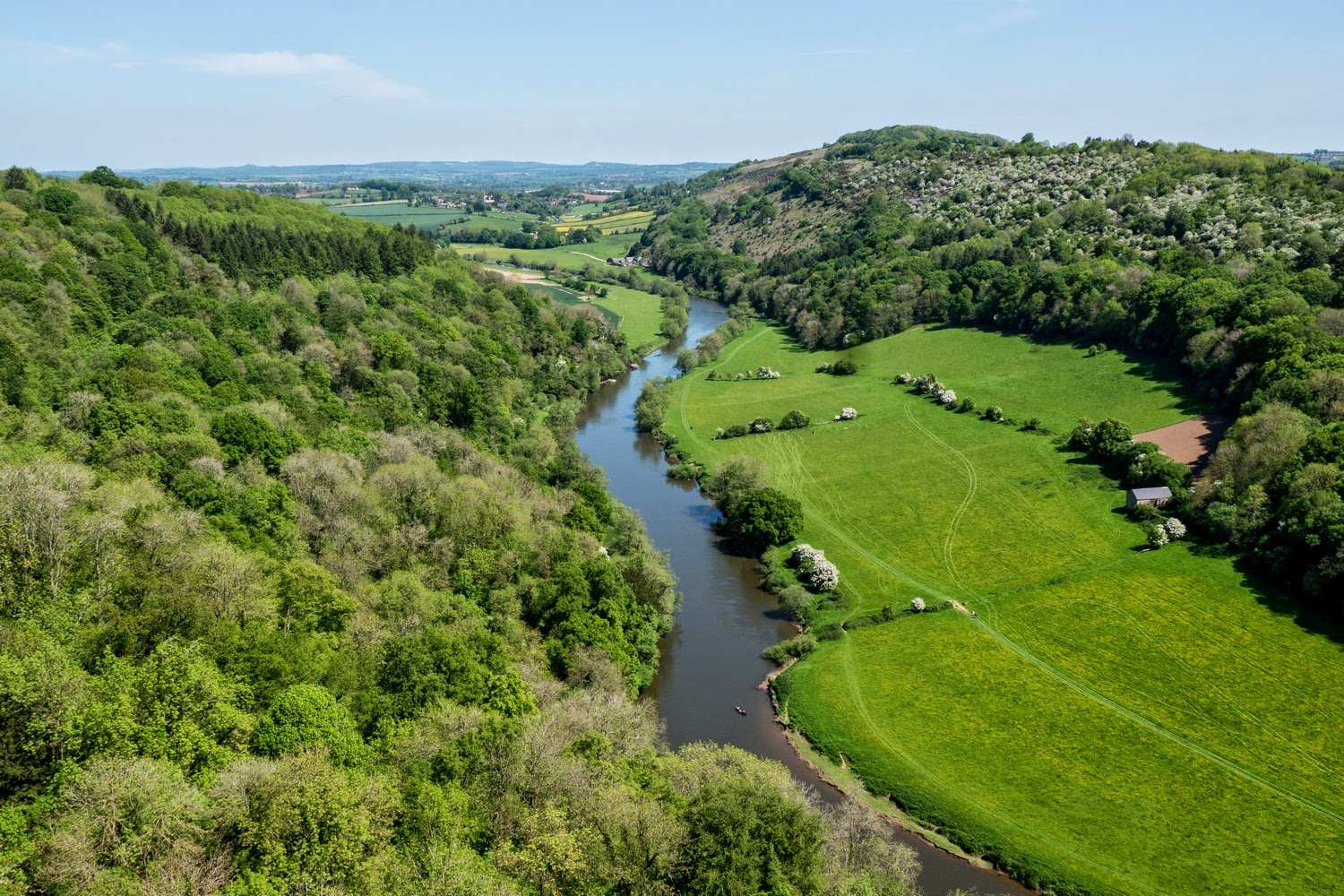 If there is one place that truly shows off the beauty of Herefordshire and The Wye Valley its the view from Symonds Yat Rock. Trees, valleys and a meandering river, spending the day or weekend exploring this incredible area does wonders for clearing the mind, it always must finish with this view though!
You can find out more by clicking HERE
2. The Long Mynd/Carding Mill Valley, Shropshire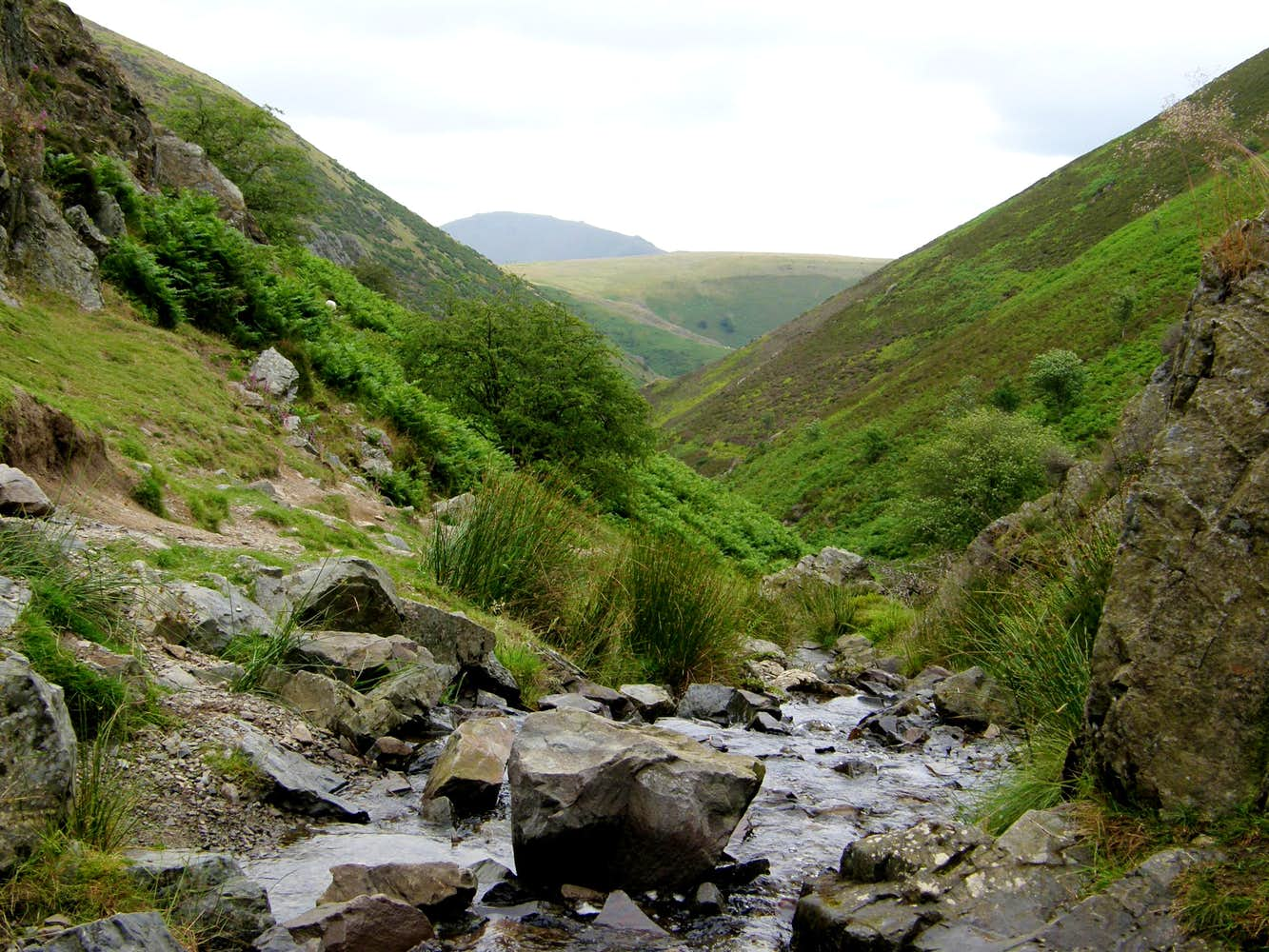 Nestled in an area of outstanding natural beauty. This area of the Shropshire Hills is truly stunning, it provides a stunning backdrop to the town of Church Stretton which is often referred to as "Little Switzerland". If you are after a truly memorable nature trail look no further than the long mynd/cardingmill valley.
Find out more details about the Burway loop HERE
3. Mortimer Forest, Shropshire/Herefordshire Border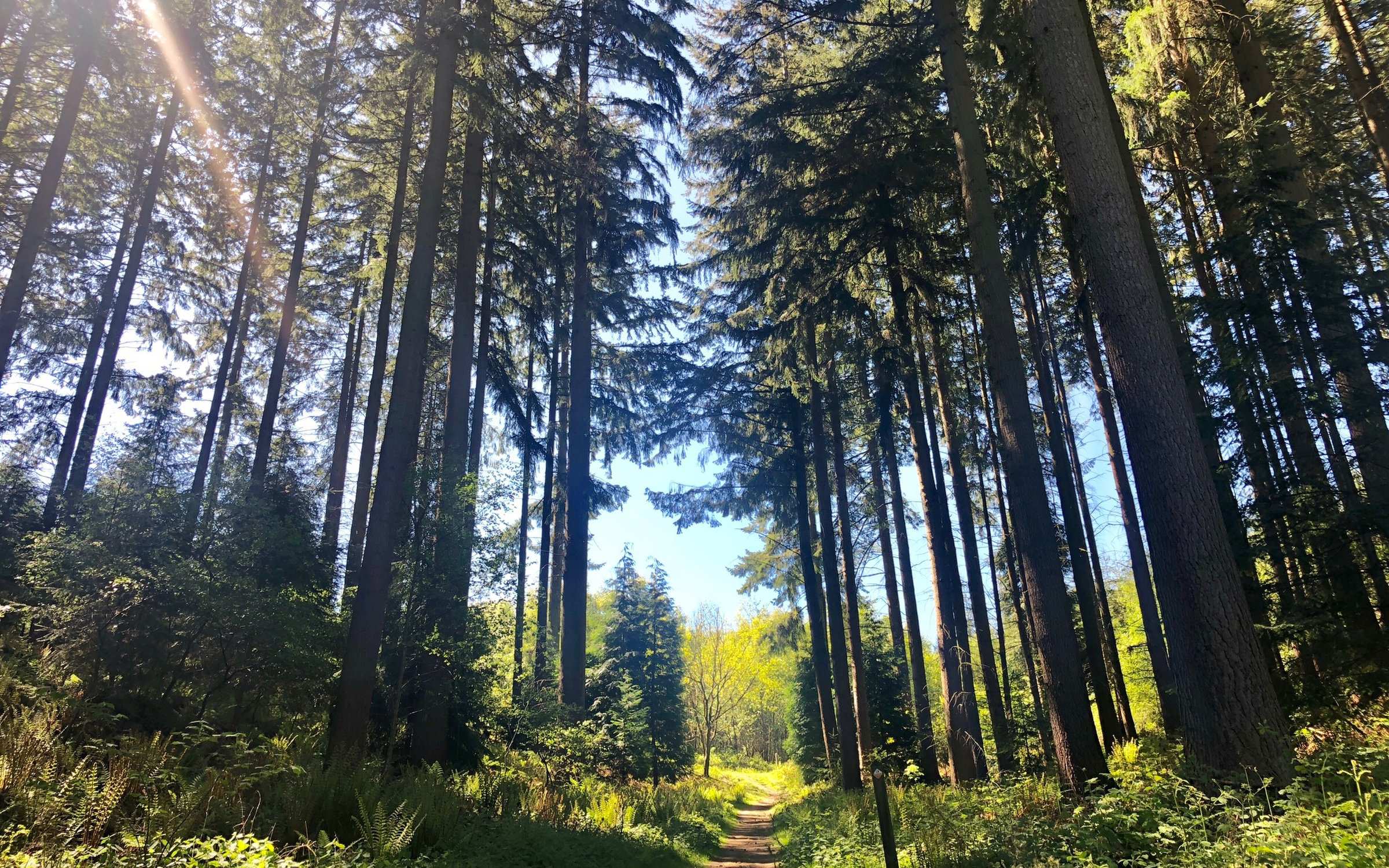 Straddling the Shropshire and Herefordshire border this thousand hectare forest is a perfect place for some breathing space, with nature everywhere you look. From Deers to amazing birdlife this historic woodland has it all. Each season brings new colours and makes photography and absolute joy.
Find out more details HERE
4. The Malvern Hills, Herefordshire/Worcestershire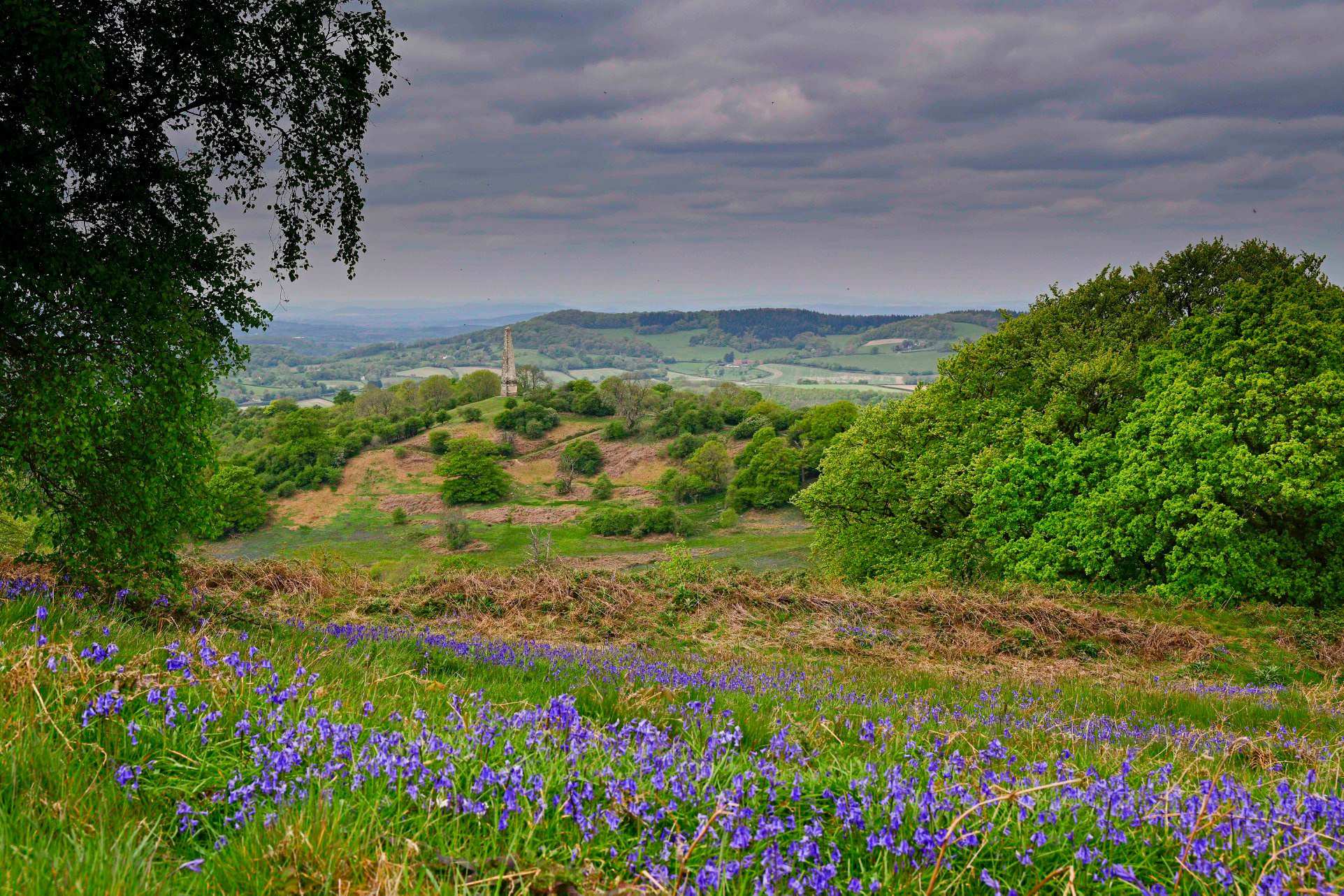 The stunning and dramatic Malvern Hills would always have to be on this list. Walking the Malvern Hills is an absolute joy.
The Hills and surrounding commons form part of the Malvern Hills Area of Outstanding Natural Beauty. The area is famed for its dramatic hills and for the pure spring water that flows from them, but it offers so much more besides. A rich cultural heritage of forts, castles and priories stands proudly from this landscape of ancient woodland, rolling pastures and wild, open commons.
Find out more about the Malvern Hills by Clicking HERE
5. Sugarloaf Mountain, Monmouthshire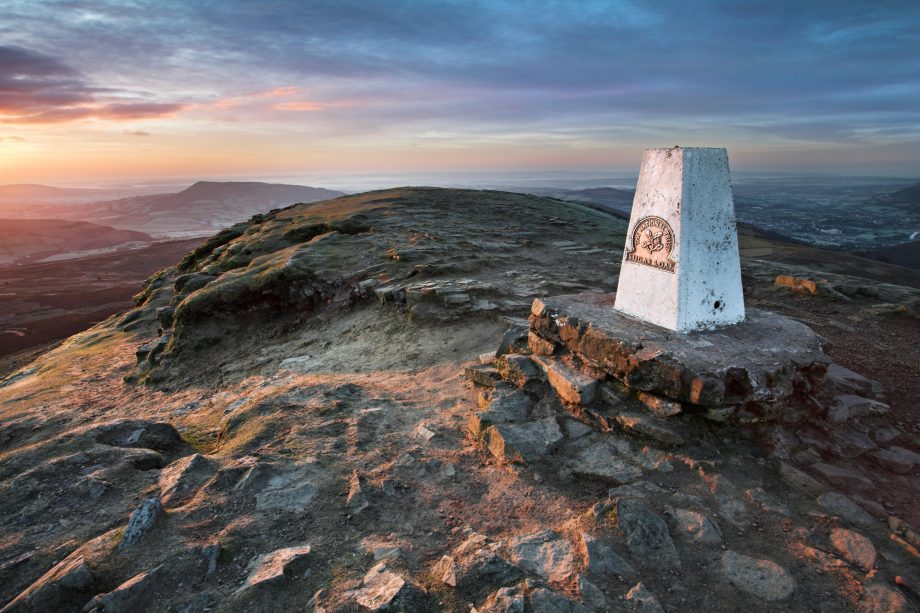 Often referred to as "The Sugar Loaf", this is one of Monmouthshire's natural gems. Set within the Brecon Beacons National park, it provides a true escape from the madness of day to day life. With stunning views from the top, it is a truly iconic landmark just outside the town of Abergavenny. Go up there early morning or late afternoon, and there is something positively tranquil about watch the sun rise or set.
Find out more about the National Trust run Sugarloaf mountain HERE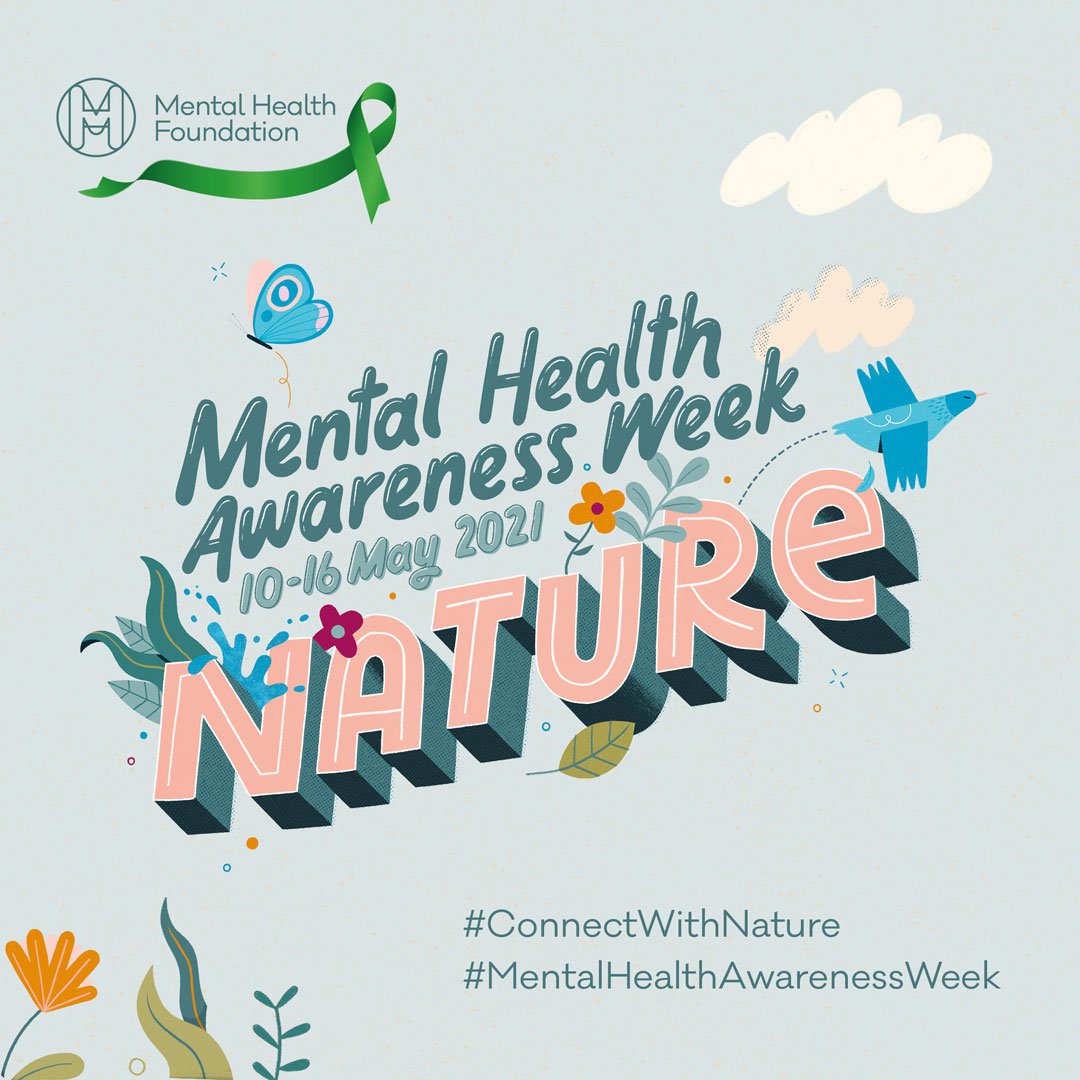 Hereford

Sunny

High: 11°C | Low: 2°C

Ludlow

Sunny intervals

High: 10°C | Low: 5°C

Abergavenny

Sunny

High: 11°C | Low: 7°C

Monmouth

Sunny

High: 11°C | Low: 6°C