Full Time Chef/Cook Required at Radway Bridge Garden Centre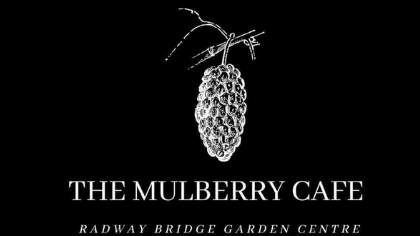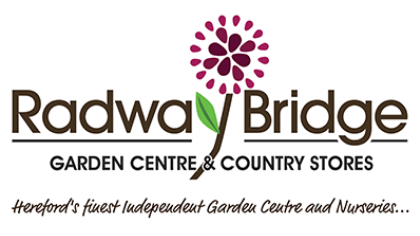 The Mulberry Cafe at Radway Bridge Garden Centre are looking for a full time chef/cook with at least 2 years experience working within a busy catering environment.
This will be working alongside the chef, this will be 5 days over 7 and must include weekends but no evening work, if you feel this position is for you please pop in or send your cv with a covering letter to mulberrycafe@radwaybridgegardencentre.com.

Wages are dependent on experience and will be discussed at interview, if you have any other enquiries please don't be hesitant to get in contact.

Hereford

Sunny

High: 11°C | Low: 2°C

Ludlow

Sunny intervals

High: 10°C | Low: 5°C

Abergavenny

Sunny

High: 11°C | Low: 7°C

Monmouth

Sunny

High: 11°C | Low: 6°C