Electricians and Tradespeople positions available at Platform Property Care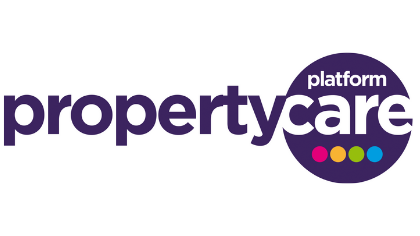 As a qualified tradesperson with significant experience in domestic repairs, upgrade works, empty property refurbishments your next role could be with Platform Property Care.
We need highly motivated Electricians and tradespeople in the Hereford and Leominster areas who appreciate the rewards that working for an award-winning team in a customer-focussed role brings. You will be well supported with great holiday allowance, workplace pension, health plan, company vehicle and many more benefits.
To register your interest please email ppcjobs@platformhg.com or for more information on the tradespeople positions click HERE
For more information on the Electricians positions click HERE
Platform Property Care, part of Platform Housing Group

Hereford

Sunny

High: 11°C | Low: 2°C

Ludlow

Sunny intervals

High: 10°C | Low: 5°C

Abergavenny

Sunny

High: 11°C | Low: 7°C

Monmouth

Sunny

High: 11°C | Low: 6°C