Balfour Beatty Qualified Technician Position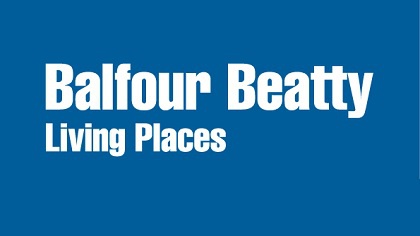 Earn while you learn to become a qualified technician with Balfour Beatty..! It's that time of year when they are looking for their future talent.
Right now, Balfour Beatty have an excellent and exciting opportunity for an Apprentice Planner, working towards a Level 3 in Project Controls Technician NVQ based in Hereford, at Thorn Depot in Rotherwas.
For application details please call Balfour Beatty, on Hereford 261800 or visit their website at www.balfourbeattycareers.com

Hereford

Low-level cloud

High: 4°C | Low: -4°C

Ludlow

Sunny intervals

High: 4°C | Low: -3°C

Abergavenny

Low-level cloud

High: 5°C | Low: -1°C

Monmouth

Low-level cloud

High: 5°C | Low: -2°C